Do you have your sights set on acquiring Gear 5 in Roblox Fruit Battlegrounds? If yes then you've landed in the right place. Since the release of the Gear 5 update, countless players have been on the hunt for ways to get their hands on this powerful asset within the Roblox Fruit Battlegrounds game. While there are various avenues to pursue, not all of them guarantee success, and some can be quite challenging. Fear not, for we've prepared a comprehensive guide that elucidates all the possible methods you can employ to secure Gear 5 in this thrilling game.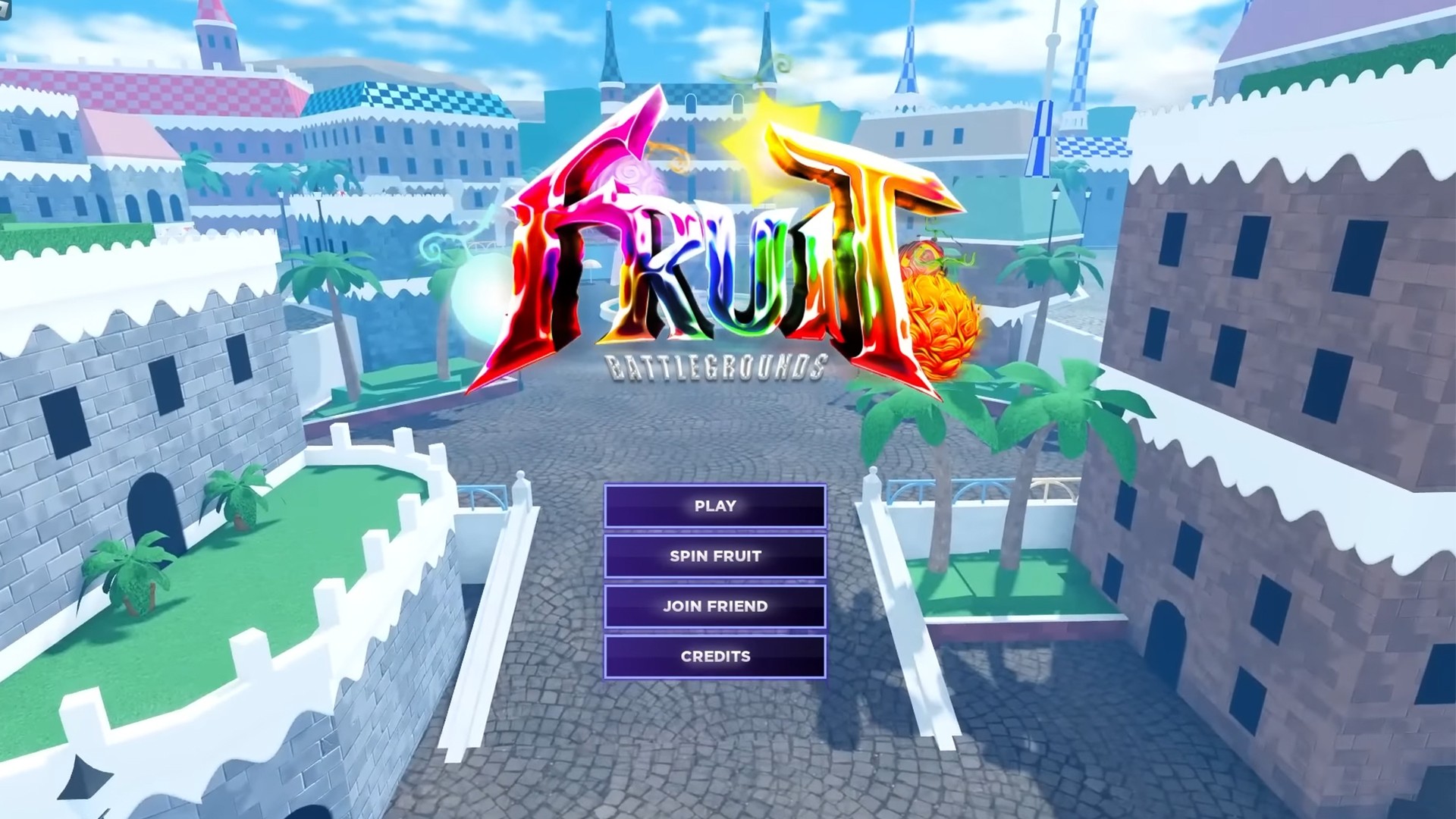 The World of Fruit Battlegrounds
Before we dive into the methods of obtaining Gear 5, let's take a moment to explore the vibrant world of Fruit Battlegrounds. This Roblox game is inspired by the popular anime series One Piece, offering an exciting battleground experience. In Fruit Battlegrounds, you have the opportunity to spin for different Fruits, each endowed with unique abilities reminiscent of Luffy's universe. These Fruits serve as your arsenal in battles against fellow players, and they come to life with distinctive animations and effects. With this captivating backdrop, let's proceed to unravel the secrets of obtaining Gear 5.
Method 1: Spin Your Way to Victory
The first method to secure Gear 5 in Fruit Battlegrounds involves spinning, but it comes with a catch – luck plays a significant role. Yes, spinning offers a chance, albeit a mere 0.02 percent chance, of obtaining Gear 5 in the game. While the odds may seem daunting, the process itself is straightforward and worth a try. Here's a step-by-step guide on how to give it a shot:
Open the Game: Launch Fruit Battlegrounds and head to the main menu.

Click on "Spin": Locate the Treasure Chest icon and click on "Spin."

Enter the Code: In the left bottom corner of the screen, you'll find a box. Enter the relevant code here.

Enjoy Your Rewards: Once you've followed these steps, you can revel in your rewards.
Here are some codes you can use for potential rewards:
SUPEREVENT!

HEARDADRUMS

JOYBOYY

LETSGOO400
Method 2: Seek Out Momonosuke
The second method to acquire Gear 5 necessitates tracking down Momonosuke within Fruit Battlegrounds. Momonosuke's location is not static and may change, but you can typically find him in Wano. Once you've located him, approach and initiate interaction.
Upon your interaction with Momonosuke, he will pose a pivotal question: "Do you have the TSRubber fruit?" To meet his requirements, you must not only possess a level 300 TSRubber fruit but also fulfill the following conditions:
Defeat Kaido 5 Times with TSRubber.

Attain 30 Titles.
Upon satisfying these prerequisites, return to Momonosuke. When you do so, he will awaken your power. This awakening enables you to seamlessly switch between TSRubber and Nika fruit by conversing with Momonosuke NPC whenever you wish.
Conclusion
In conclusion, if you're eager to obtain Gear 5 in Fruit Battlegrounds, you're in the right place. Since the Gear 5 update hit the game, players have been on the hunt for ways to acquire it. There are two methods you can try: spinning and finding Momonosuke. The first method involves spinning, which is the easiest but relies on luck. You have a slim 0.02 percent chance of landing Gear 5. Simply open the game, click "Spin" from the main menu, and enter the code for potential rewards. The second method requires you to find Momonosuke in Wano, and after meeting certain requirements, he will awaken the power of Gear 5, allowing you to switch between TSRubber and Nika fruit. Now you're equipped with the knowledge to chase down Gear 5 in Fruit Battlegrounds. Good luck in your adventures!