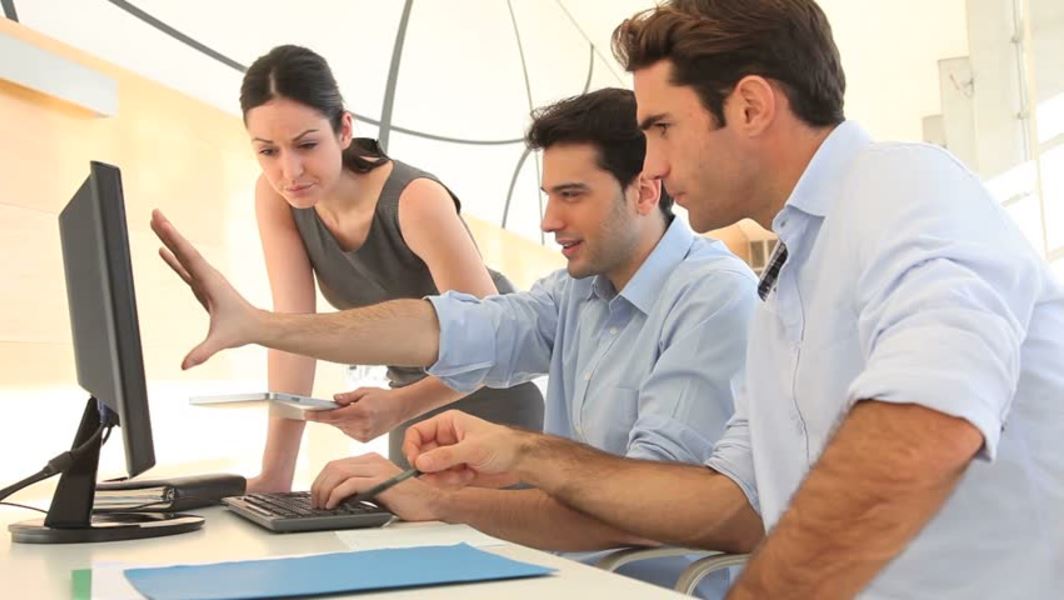 Improving data quality is essential to an organization's vitality. Poor data quality can lead to bad business decisions, which thereby lead to lost opportunities, unhappy customers, and lost revenue.
Data quality is vital for any business, because without high-quality data you cannot understand or stay relevant for your customers. In this big data analytics-driven age, it is easier than ever before to find out key information about current and potential customers with data analysis.
This information can help in enabling you to market more effectively and encourage a loyalty that can last for decades. If you are not giving due importance to improving data quality, your competitors will not hesitate to strive to acquire best data for enhancing their own competitive advantage.
Also Read: Everything You Need To Know About GDPR And Its Practical Implications
In this blog post, we will describe three ways for improving data quality.

Know the context of Available data
It takes important resources of your company to collect and maintain data.  This is why you should take the time to understand why you're collecting each piece of data.  You must also ensure that the data is error-free.
Even though a lot of data today is generated to satiate the ever-increasing need of businesses for rules and regulations, data ultimately should always exist for a mission or purpose.  If you cannot find a justification for using the data, then you should not collect it.
Reduce CRM Synchronization Fails
CRM synchronization is often overlooked by data administrators, however, the implications can be costly. If a newly acquired lead fails to sync, the lead will remain in the market leads only, and will not show up in sales views and queues. Failed synchronization is likely to cause any new information to be lost including data field updates.
Related Read: The Missing Link in your Market Data: Know Your Customers Better
To avoid such a situation, businesses can take the help of their support engineers for syncing field reports and setting up a smart campaign that will help in finding out any leads with failed sync from the previous day.
Eliminate Duplicate Records for Improving Data Quality
Duplicate records can cost you money, confuse your sales initiatives, and break your marketing automation process. This is why you must focus on identifying duplicate records immediately. For doing this, you can set up trigger alerts for receiving notifications automatically.
You can also run weekly reports with the records of existing duplicates and investigate processes and sources that are generating these duplicates. This way you can easily prevent, and fix systemic issues.
Related Read: Governance In Analytics Enables Companies To Achieve Their Goals
Accurate data will help in improving your relations with your customers. Better data quality enables you to truly know your constituents thereby, you can easily anticipate and meet your customer's requirements. Thus for creating a good customer base maintaining the quality of your data is important.
(Disclaimer: This is a guest post submitted on Techstory by the mentioned authors.  All thecontents in the article have been provided to Techstory by the authors of the article. Techstory is not responsible or liable for any content in this article.)
Image Source: shutterstock
About The Author: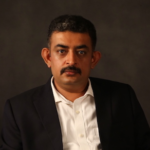 Naveen is currently the CEO at Allerin Tech Pvt Ltd. He is a seasoned professional with more than 20 years of experience, with extensive experience in customizing open source products for cost optimizations of large scale IT deployment. Naveen is a keynote speaker and thought leader in the area of IoT solutions, Machine learning and Block Chain Technology.
Specialties: Solution Design and consultancy , Data Science, Machine Learning, Deep Learning Enterprise Application Planning, Cost Optimization and Block Chain
Comments
comments