8 year's ago, world's most popular photo-sharing social media was launched by an American programmer, Kevin Systrom. This billionaire-entrepreneur was born on 30th December 1983.
Yes, Yesterday was his birthday! On the occasion of his birthday, we bring you
Top 20 Instagram unknown facts.
20. #Love, #Instagood, #Me, #Cute, and #Follow are the most popular hashtags used in Instagram.
19. Globally, the most instagrammed food is Pizza. Second in the race is Sushi.
18. "Instagram is the most important social media", according to teenagers. Approximately 21% of the teenagers believe it is the most popular social media for them.
17. Ever wondered why people use #hashtag?
Posts with at least one hashtag generate 12.6% more engagement.
16. Instagram is a US-based social media. But, 80% of the Instagram users are based outside of the US.
15. One of the reasons why Instagram is so popular is because it lets people make money. The Popular figures or influencers charge up to $100,000 for a sponsored post.
14. 91% of the Instagram posts are visual media or Photos.
13. Videos in Instagram get more than double the response than any other social media.
12. More than 5 million videos were uploaded in just 24 hours, when Instagram introduced videos.
11. 68% of the users on Instagram are female. Which is more than any other social media.

The reason being algorithm of Instagram makes them feel much more secure than any other media. Also, the 'Private' option gives them control to show their content to people only they want to.
10. Around 95 million photos are uploaded in a single day.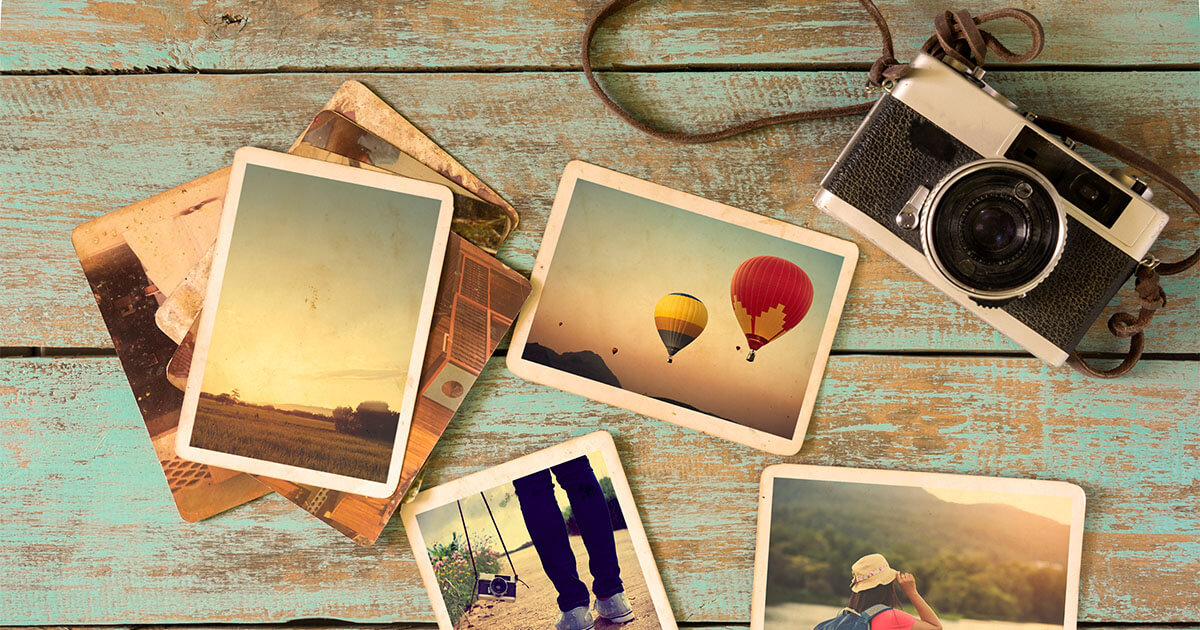 9. Instagram was downloaded more than 1 billion times in the Google Play Store.
8. Internet users aged between 18 and 29 who use Instagram constitute of more than 59%.
7. Instagram's popularity can be estimated with the fact that 32% of the Internet users are on this photo-sharing app.
6. Instagram has had a massive growth over the last few years.

In 2015, it crossed the 500 million after 5 years of its creation. The growth was more than double the next year. In 2017, it's estimated value was more than $2.8 Billion.
5. Cristiano Ronaldo is the most followed Instagram user with 149 Million followers. He surpasses Selena Gomez, who currently has 144 Million followers.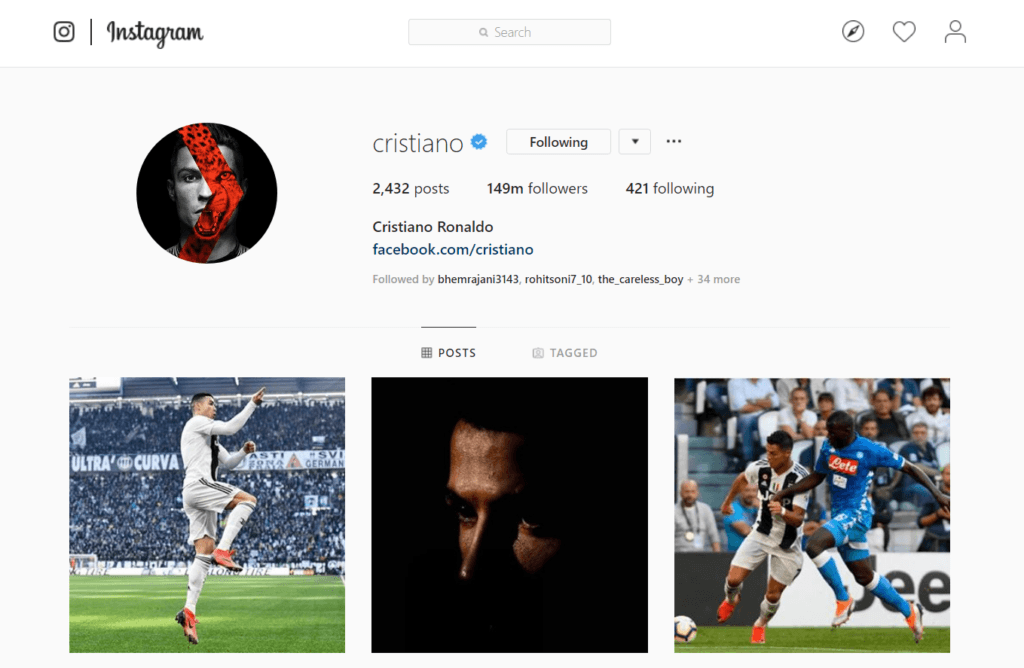 4. As of now, there are more than 4.2 billion likes hit on Instagram per day.
3. In 2012, just after 2 years of it's creation, Instagram was acquired by Facebook for $1 Billion.
2. World's most popular photo-sharing social media gets millions of photos uploaded in it every day. Can you guess the total number of pictures that have been uploaded to date?
More than 40 Billion photos have been shared in the history of Instagram. Yes, 40 Billion!!
1. Instagram was created on 6th October 2010 by Kevin Systrom and Mike Krieger.
Instagram's massive growth has been so massive that Experts and Analysts think that it can beat Facebook.
---
Reference