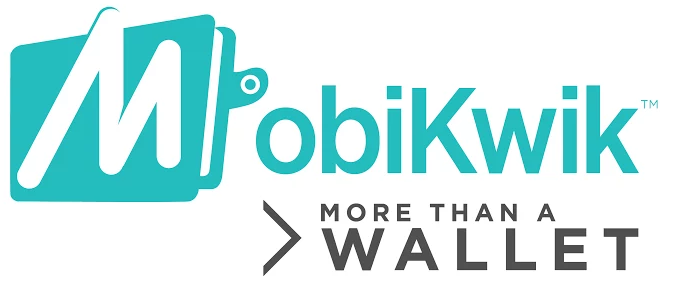 3 May, 2016, New Delhi: MobiKwik, best known for online payment and mobile wallet has acquired funding of US $50 million in a round led by Japan's GMO Payment Gateway and Taiwanese fabless semiconductor company MediaTek.
Other investors such as Sequoia Capital and Asia-focused hedge fund Tree Line Asia also participated in company's series C Funding round. However, though the amount raised by the company in its funding round was disclosed in public, but still it hasn't disclosed the company's valuation on which the funding was secured.
While answering the media queries, company's spokesperson stated in an email, "MobiKwik is excited to have raised an undisclosed amount in the Series-C round of funding led by GMO and MediaTek. GMO is Japan's leading payment gateway and MediaTek is the world's leading semiconductor company." However, even after much of probing, spokesperson didn't reveal the specifics of the deal. Earlier, Bipin Preet Singh, CEO, MobiKwik had indicated that the company is looking forward to raise around US $40-50 million funding. He stated that, "We are open to strategic investors who don't want to control the company, or use the wallet within a closed group."
In December, ET had reported that the company had received Rs 44 crore, in a mix of debt and equity from its existing investors, Sequoia Capital and Tree Line Asia, as part of its US $25 million Series-B round, announced in April 2015.
Also Read-
Amazon, Alphabet, Intel, Facebook Amongst World's Biggest R&D Spenders
"I Was the Main Part, Other People Helped Me" : Craig Wright