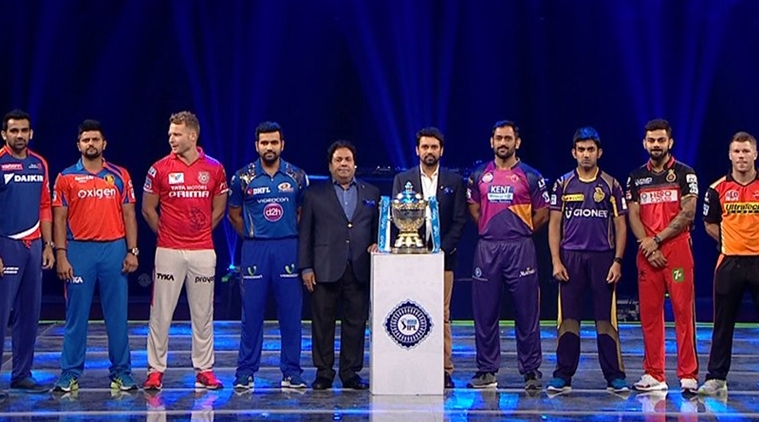 30 April, 2016, New Delhi: This IPL (Indian Premier League) season, Baidu India will team up with video platform Hotstar to offer free live-streaming cricket matches via its app store MoboMarket. Along with the free broadcasts, MoboMarket will also kick off its first 'Cricket Guessing Game' for fans to predict scores and win prizes.
According to the Baidu India team, the Cricket Guessing Game is 'the ultimate playground for cricket enthusiasts to get together and have fun with their friends and family'. Available in-app on MoboMarket, the online game allows players to win points based on their guesses of IPL match outcomes. Players will earn 1,000 complementary points the first time they start the game on MoboMarket, and will then be able to use those points to support their team or guess the result of matches. In addition, players can earn more points by creating a group and inviting their friends to join.
The Cricket Guessing Game will be divided into four phases. At the end of each phase, qualified users will have a chance to win prizes, including mobile phones and mobile recharge credits. At the end of the 4th phase, all players who successfully created a group will get rewards based on the number of friends they invited and will win a guaranteed prize of up to Rs 2500 mobile recharge credits.
"IPL is such a big thing in India; we can definitely see a growing trend of cricket-related apps on MoboMarket during the ICC and IPL season," said Tim Yang, general manager of Baidu India. "That's why we decided to launch this game, to give all the diehard fans out there a little bit more fun."
MoboMarket is Baidu's international Android marketplace for audiences outside of China. With a library of over 660,000 Android apps, it is a one-stop shop for apps, games and more. MoboMarket now supports 5 Indian languages including Hindi, Marathi, Urdu, Tamil and Bengali.
Image- Indian Express
Also Read-
Bangalore Welcomes The South India's First Underground Metro Train
Uber Alleges Ola For False Bookings; Sues The Competitor for $7.5 Million