This week India's startup corridor witnessed lots of ups and downs as again two app based taxi service provide Ola and Uber came into the lime-light but this time too, for the wrong reason. After Delhi government impounded hundreds of vehicles as they were found overcharging their customers' during Odd-Even Dobara scheme, Karnataka transport department took both the companies for a roller coaster ride. The department has impounded 110 vehicles including that of Ola and Uber for violating the traffic rules. In the other battle, Uber has slammed a lawsuit against Ola claiming that its competitor has made around 4 lakh false bookings on Uber's platform. Though the Ola has denied the allegation stating that it is not involved in such unethical practices, but still the final decision has to come from the court. International startup and technology lobby saw the biggest turnaround this week, the technology giant, Apple's iPhone sales have dropped immensely and it has broken the 13 years old record. This news came as a shock to experts and analysts as they predicted that company will witness high sales this year. Techstory presents 'Newsmakers Of This Week' a small package of news articles which you might have missed last week. It will help the readers to enrich their startup and technology sectors' knowledge.
Delhi Government To Launch App Based Bus Service In June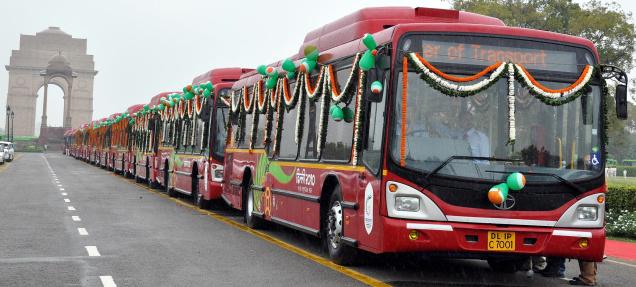 25 April, 2016, New Delhi: To provide an extra cushion to commuters who commute daily through public transport, especially during odd-even phase, the Delhi government has announced that it will be launching an app based AC bus service in June. The announcement was made by Transport Minister, Gopal Rai on Friday; he stated that government is on the move to introduce app based AC buses under an aggregator scheme.
Read the full version of the story- https://techstory.in/delhi-government-to-launch-app-based-bus
Bangalore University To Seek Assistance From Whatsapp To Curb Paper Leaks
25 April, 2016, Bangalore: Bangalore University is gearing up to tackle the problem of paper leaks and this time the university will take assistance of Whatsapp to curb down the problem. According to the recent development, Bangalore University will make its undergraduate students to videograph the opening of question paper bundle and then send the recorded footage to the authority.
Read the full version of the story- https://techstory.in/bangalore-university-seek-assistance
Apple May Opt For Uniform Pricing; iPhone May Cost Same Offline-Online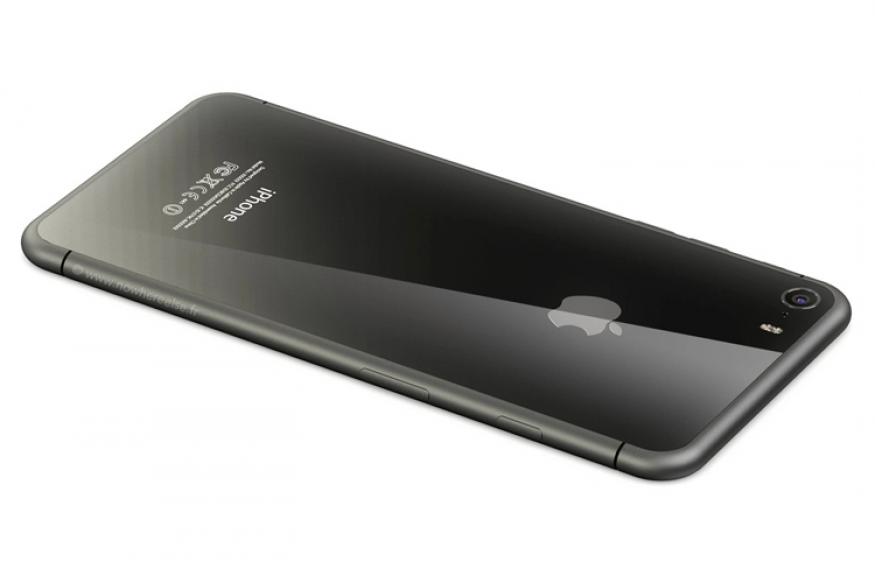 25 April, 2016, Kolkata: Apple is planning to close the gap in pricing of iPhone available on online and offline modes and it may opt for uniform pricing to fill the gap in India. As per the four senior trade partners of Apple India, "The move was triggered by flagging offline sales of iPhones and comes ahead of a proposed launch of Apple's own stores in the country, which is intended to become its primary revenue driver."
Read the full version of the story- https://techstory.in/apple-may-opt-uniform-pricing-25042016/
Jharkhand Is On The Move Of Launching A $15 Million Fund To Back Startup Sector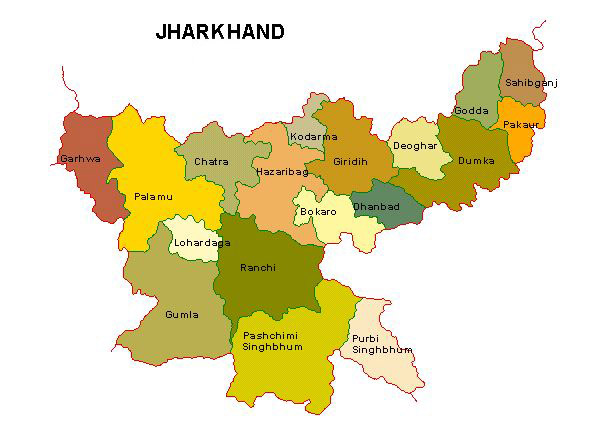 26 April, 2016, Ranchi: In the recently revealed information, K Ravikumar, Director of State Industries, Jharkhand has stated that the state's industrial department is plaining to create US $15 million fund to back the startup sector. Ravikumar spill the beans about the venture fund which will be available by the mid of next month, while addressing a women workshop conducted by the Indian Chamber of Commerce.
Read the full version of the story– https://techstory.in/jharkhand-t0-create-15-mn-for-startups
iPhone Sales Tumble Down; Puts A Full Stop On Apple's 13 year Surge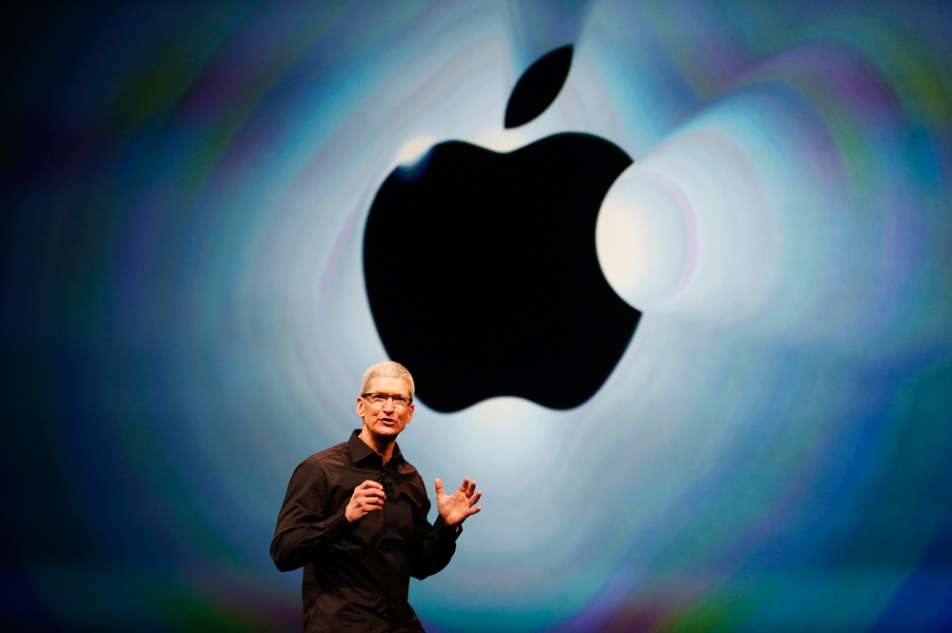 27 April, 2016, USA: The company which has revolutionised the technology market with its gadgets such as iPhone, iPad, iPod is now facing a big slump in its sales. Apple, who used to set the benchmark for others by registering high volume global sales for continuously 13 years, is now seeing what it can be called as 'End of Its Era'.
Read the full version of the story- https://techstory.in/iphone-sales-tumble-27042016/
Twitter's Revenue Fails To Hit The Target; Affected The Stock As It Declines Drastically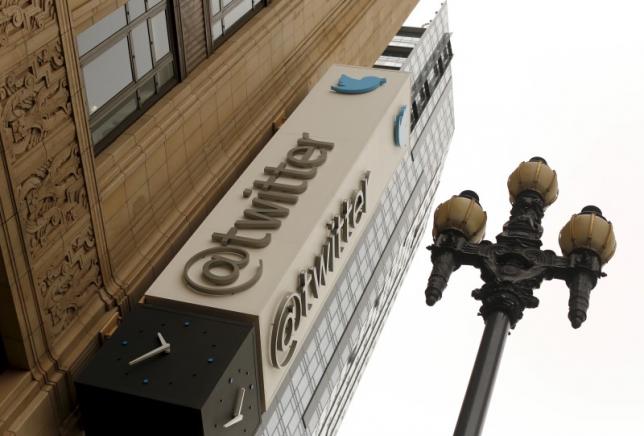 27 April, 2016, USA: Twitter's revenue has not brought a big smile to its investors' face. The microblogging site has once again failed to achieve its target and that has affected the company's stock immensely. Twitter Incorporation's stock tumbles down as it fails to attract new users even after adding several new features on its site.
Read the full version of the story- https://techstory.in/twitters-revenue-drops-27042016/
20 Gaming Startups Might Get A Backing From Reliance This Year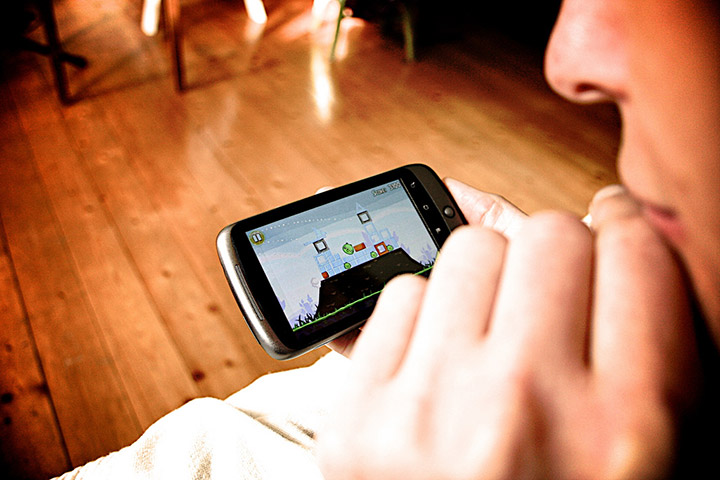 27 April, 2016, New Delhi: Moved by the mobile gaming sector of the country, one of the industrial giants of India, Reliance is looking forward to invest in 20 gaming startups of the country though Reliance Entertainment.
Read the full version of the story– https://techstory.in/reliance-to-invest-in-gaming-startups
Facebook Generates $5.38 Revenue In First Quarter; 79% From Mobile Advertising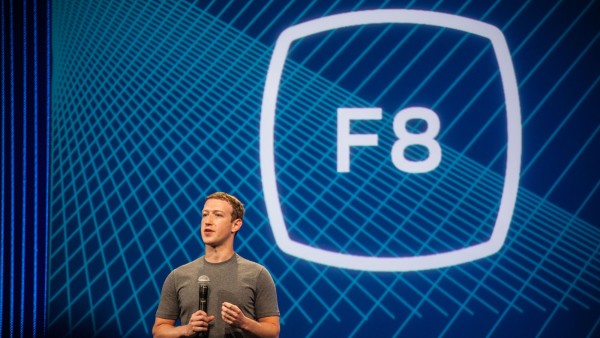 28 April, 2016, USA: Facebook, the social media giant has reported that the company has generated US $5.38 revenue in the first quarter of 2016. The recent hike in the revenue was reflected in company's shares as they were seen hovering around the price tag of US $0.52 per share at the stock market. Company elaborated on its revenue data and stated that most of its revenue came from advertising with an annual increase of 57 per cent. This year, company witnessed a great surge in mobile advertising sector and it has managed to rake 82 per cent of its revenue through mobile advertising. The social media site now shares the data base of 1.65 monthly active users.
Read the full version of the story- https://techstory.in/facebook-generates-5-38-revenue
Amazon Overtakes Snapdeal To Become India's 2nd Largest Online Marketplace Player
28 April, 2016, Bangalore: According to the report published in ET, Amazon's Indian unit has outrun its counterpart Snapdeal in shipments to gain the 2nd position in online marketplace segment. Still the top position has been occupied by Flipkart, though its shipments fell to 37 per cent in March from 43 per cent in 2015. But the biggest decline in shipments was witnessed by Snapdeal whose shipments plunge from 19 per cent to 14 per cent.
Read the full version of the story- https://techstory.in/amazon-overtakes-snapdeal-28042016/
Advitiya Sharma Co-Founder Housing Takes The Covers Off From His Next Endeavour 'Genius Micro Schools'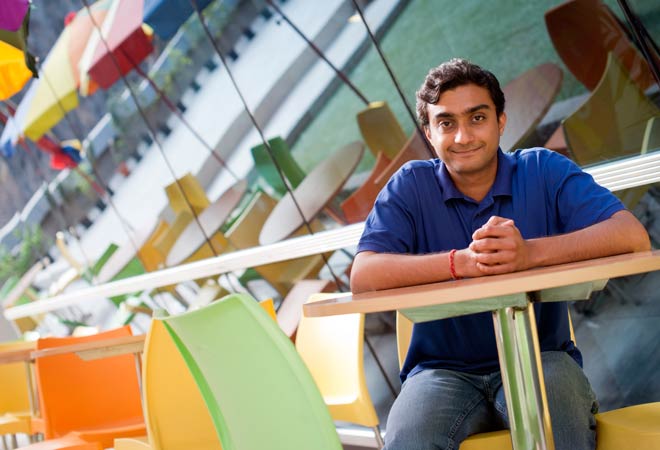 29 April, 2016, Bangalore: After hitting the exit door of Housing.com, its one of the co-founders, Advitiya Sharma has taken the covers off from his new venture 'Genius Micro Schools'. The recently revealed endeavour focuses on kindergarten to class eight students.
Read the full version of the story- https://techstory.in/advitiya-sharma-launches-new-venture
Amazon's Shares Rise To As Much As 12% After-Hours Trading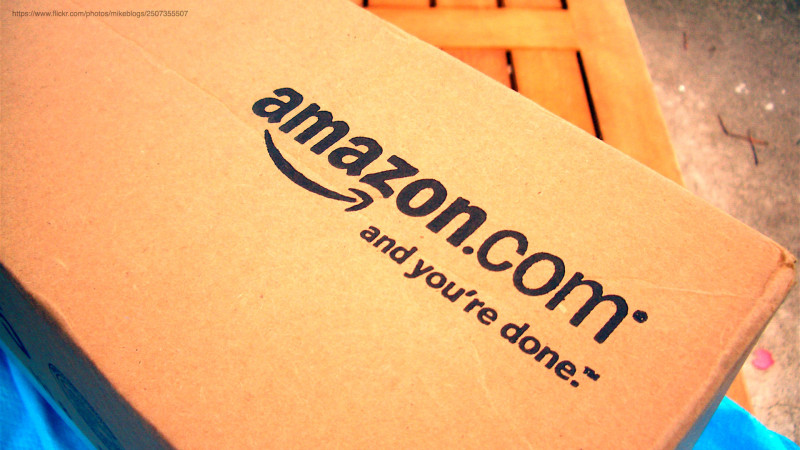 29 April, 2016, USA: The investors of Amazon are riding high on spirits as the company's shares rose to as much as 12 per cent in after-hours trading. This is marked as Amazon's fourth-straight profitable quarter, company's stock performed way better than the expectations of trade analysts and market gurus.
Read the full version of the story- https://techstory.in/amazons-shares-rise-29042016/
Samsung Wins The Crown; Outruns Apple In India's Premium Smartphone Segment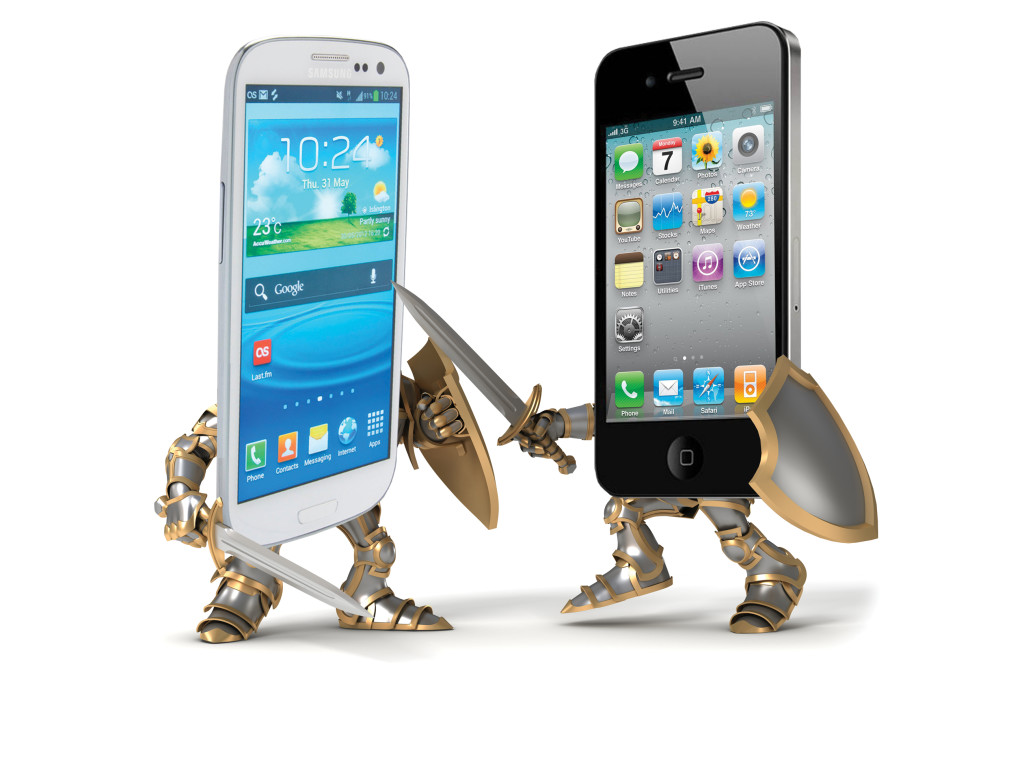 29 April, 2016, New Delhi: Samsung, who has been writing new success stories with its recently revealed Galaxy S7 has defeated Apple in the race of becoming the leader in India's premium smartphone segment.
Read the full version of the story- https://techstory.in/samsung-overtakes-apple-29042016/
New Rules By FDI May Provide An Extra Cushion To Snapdeal And Flipkart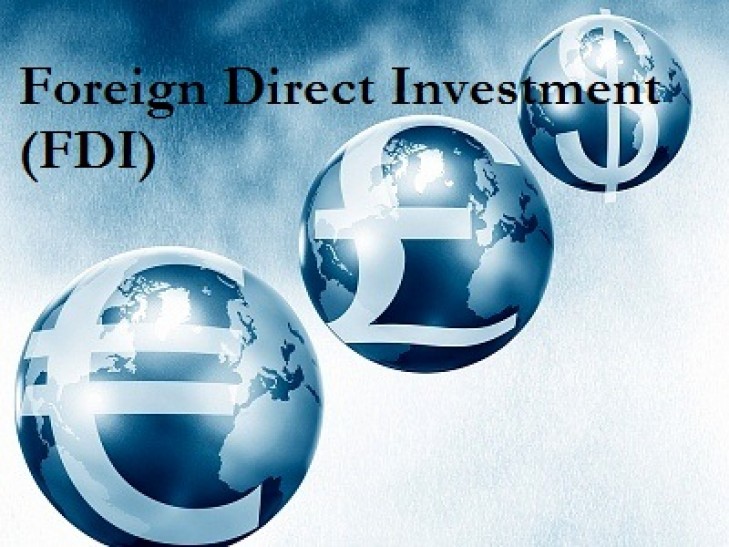 29 April, 2016, Bangalore: Recently introduced new rule by Foreign Direct Investment (FDI) may provide an extra strength to Snapdeal and Flipkart to tackle their international counterpart, Amazon. The new rule prohibits online marketplaces from offering heavy discounts to its customers. This new move might work as a catalyst for both the Indian firms who have been facing losses from quite a while now.
Read the full version of the story- https://techstory.in/new-rule-by-fdi-29042016/
UP Government To Further Back The Startup Sector; Reveals New Incentive Plan To Motivate Young Entrepreneurs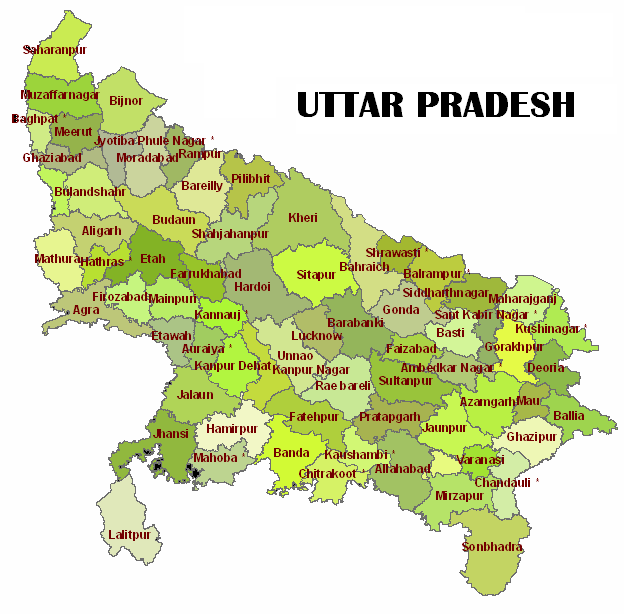 29 April, 2016, Lucknow: The government of Uttar Pradesh has ramped up its operations to further back the startup sector of the state. In order to support its move, the government has rolled out new incentive plan to motivate young businessmen and entrepreneurs. As per latest information, the government has waived off stamp duty on land purchased to build offices.
Read the full version of the story- https://techstory.in/government-back-startup-29042016/
Karnataka Transport Authorities Impound 110 Cabs Including Ola and Uber Cabs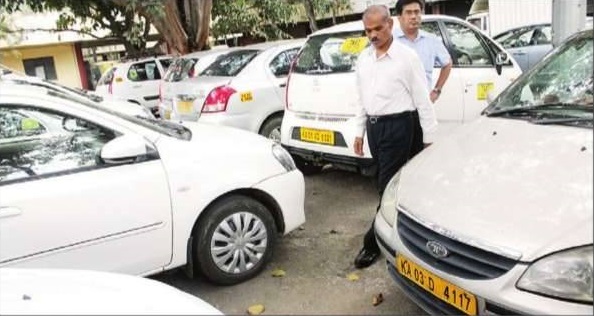 29 April, 2016, Bangalore: Seems like app based cab service provider companies are been put under a strict scanner in India. After Delhi government impounds many vehicles that were found overcharging their customers during 'Odd-Even Dobara' Scheme, now it's the transport department of Karnataka which has impounded 110 cabs, including the one operated by Ola and Uber.
Read the full version of the story- https://techstory.in/karnataka-transport-department-impounds
Uber Alleges Ola For False Bookings; Sues The Competitor for $7.5 Million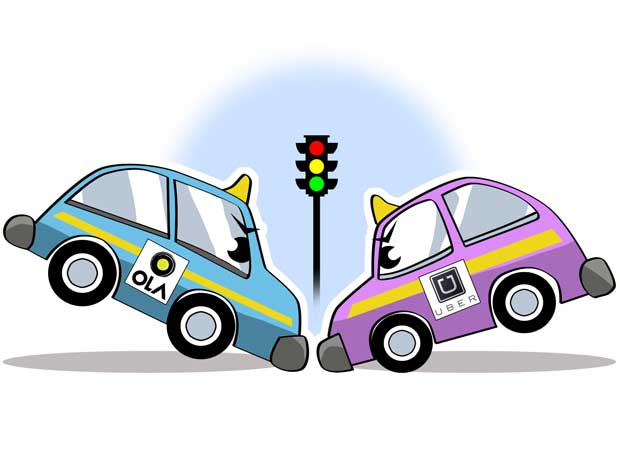 30 April, 2016, New Delhi: After Uber and Ola have been taken for a roller coaster ride by Delhi and Karnataka government as government officials impound hundreds of vehicles belong to both the companies, the duo again hits the media headlines. Recently, Uber has been receiving flurry of complaints from its drivers about the cancellation of the bookings.  In order to get to the roots of the issue, company had put the matter into a strict scanner. After investigating the matter for few months, it has come with the report which claims that these false bookings were made by its competitor Ola.
Read the full version of the story- https://techstory.in/uber-alleges-ola-30042016/
Comments
comments