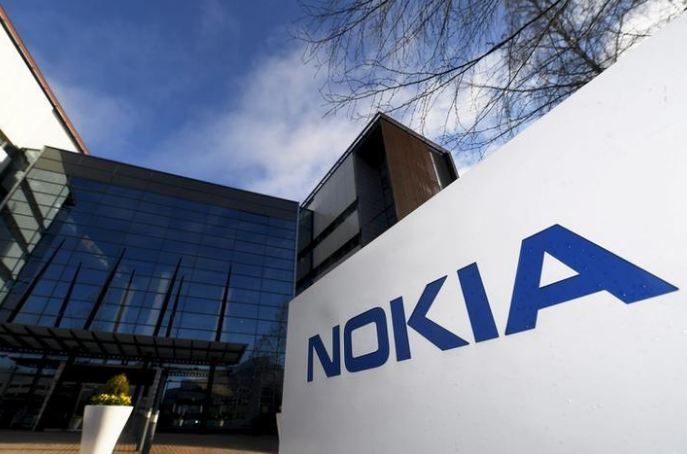 10 October 2017, India:
Finland-based Nokia plans to lay off 310 jobs from its Nokia Technologies unit and halt development of its virtual reality camera "OZO" and hardware as per the report by Reuters.
The unit has a workforce of 1,090 employees and the layoffs are expected to affect staff in Finland, the United States and Britain. In 2016, Nokia employed approximately 101,000 people across over 100 countries, did business in more than 130 countries, and reported annual revenues of around €23.6 billion.
In July 2015, Nokia Technologies introduced a VR camera called OZO, designed for professional content creators and developed in Tampere, Finland. With its 8 synchronized shutter sensors and 8 microphones, the product can capture stereoscopic 3D video and spatial audio.
"The slower-than-expected development of the VR market means that Nokia Technologies plans to reduce investments and focus more on technology licensing opportunities," the company said in a statement.
Nokia Technologies is a division of Nokia that develops and licenses technology and the Nokia brand. Its focuses are imaging, sensing, wireless connectivity, power management and materials, and other areas such as the IP licensing program. (Image and Source- Reuters)
Also Read: Tata to Shutdown Telecom Services Soon; Layoff 5,000 Staff!