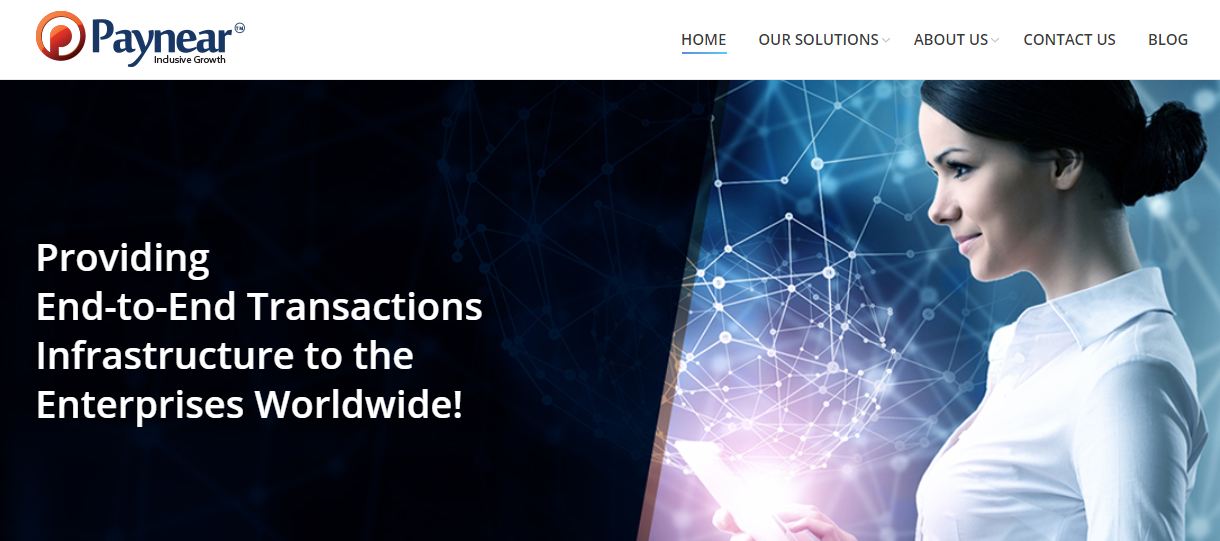 10 October 2017, India:
Payment gateway platform Paynear is all set to acquire Singapore-based GoSwiff for around $100 million in a deal that will provide the Indian financial technology company quick access to 20 new markets as per the report by ET.
Paynear Solutions is one of India's fastest growing FinTech Companies that is revolutionizing the Payment Industry with its innovative solutions. It creates payment transaction solutions that simplify businesses.
"We will leapfrog Indian technology to a world stage and shorten our expansions time by over two years," said Prabhu Ram, Managing Director Paynear.
Also Read: Tata to Shutdown Telecom Services Soon; Layoff 5,000 Staff!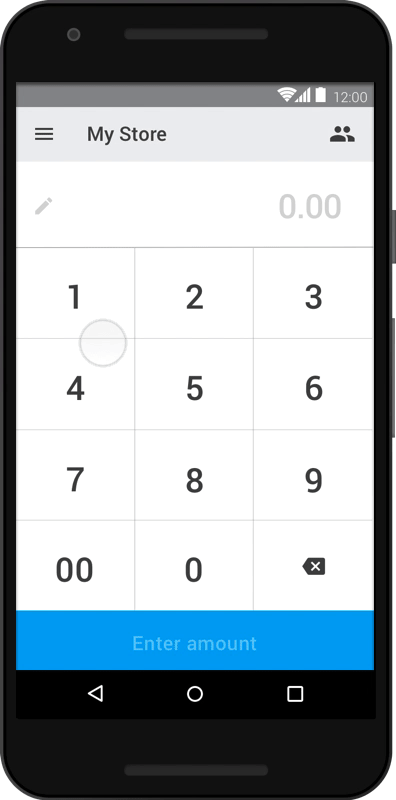 GoSwiff, owned by Swiss billionaire and currency ink maker Maurice Amon, is a white-labeled tech platform that develops apps, software, and builds business logics for companies in the digital payments space.
Located in Singapore, GoSwiff has operations in more than 20 countries around the world. It is one of the leading innovators in mobile commerce. The company offers integrated payment gateways and mobile applications for online, mobile and in-store payments – and also helping to meet the growing demand for digital payments in both emerging and developing markets.
Also Read: Snapdeal Files FIR Against Former Senior Executives of Quickdel Logistics