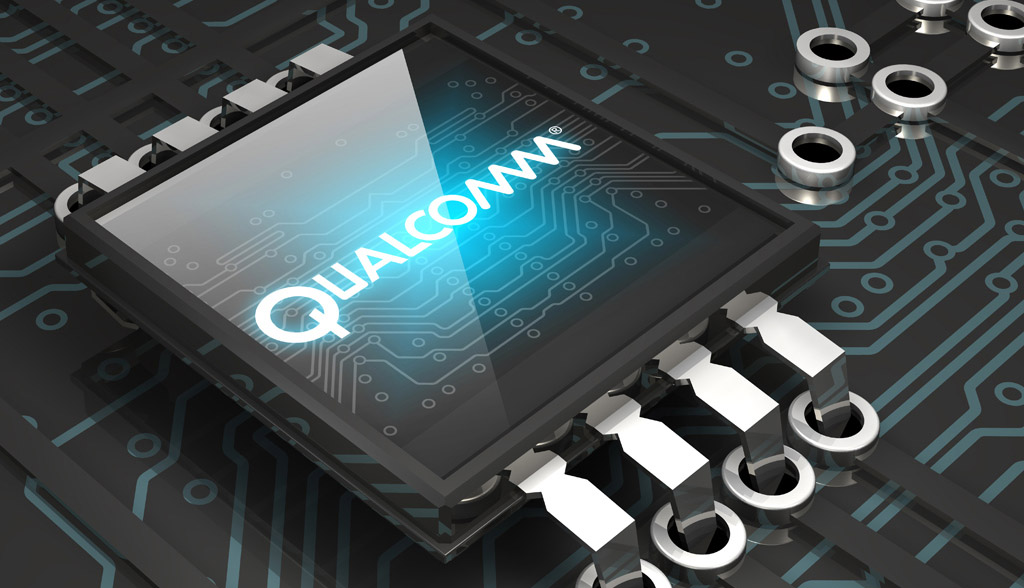 09 May 2017, USA:
Qualcomm has introduced Snapdragon 660 and 630 mobile platforms drive advanced photography, enhanced gaming, integrated connectivity and machine learning.
"With the introduction of the Snapdragon 660 and 630 Mobile Platforms, we are thrilled that features such as improved image quality and fast LTE speeds will now be available in a wide array of devices without sacrificing performance or quality," said Kedar Kondap, VP of product management.
Qualcomm focused on seven categories of features when designed the new mobile platforms: camera, audio and visual processing, connectivity, improved CPU and GPU performance, fast charging, security and machine learning. In every one of these fields, the 660 and 630 trump their predecessors.
The new chips promise faster LTE and Wi-Fi speeds, a better image processor that supports cameras of up to 24-megapixels, faster CPU and GPU performance and Qualcomm Quick Charge 4 support.
Also read- Qualcomm Countersues Apple in a Billion Dollar Lawsuit
Both the Snapdragon 660 and 630 feature an X12 LTE Modem, bringing peak downlink data rates of 600Mbps to the 600 line for the first time. Additionally, the 660 supports 2×2 MU-MIMO 802.11ac WiFi for double the data throughput and 60% lower power consumption as the 652. With advanced RF front-end support, envelope tracking technology and support for Bluetooth 5, the new 660 and 630 SoCs will offer more consistent and effective connectivity than any previous 600-tier chips BGR reported.
The IT Homes report adds that Snapdragon 845 SoC's work is also underway and will be launched in early 2018, and will reportedly debut on the Samsung Galaxy S9. The SoC is built on the 7nm process, however, the process won't be exclusive to the Snapdragon 845 SoC only. Huawei, Nvidia, and MediaTek will reportedly also introduce custom-made chips built on the new 7nm process.
There's little else known about the upcoming SoC, except for the new process it will be built on. In any case, the new SoC will be unveiled late this year, or early 2018. This year's Snapdragon 835 SoC first debuted on the Samsung Galaxy S8 and Samsung Galaxy S8+, followed by the Xiaomi Mi 6 and Sony Xperia XZ Premium. It is expected to arrive on the OnePlus 5, HTC U 11, and the rumored Nokia flagship as well as per the report by NDTV. (Image- extremetech.com)
Also read- Apple Crosses $800 billion Market Cap; Likely to be First to Hit One Trillion Mark!