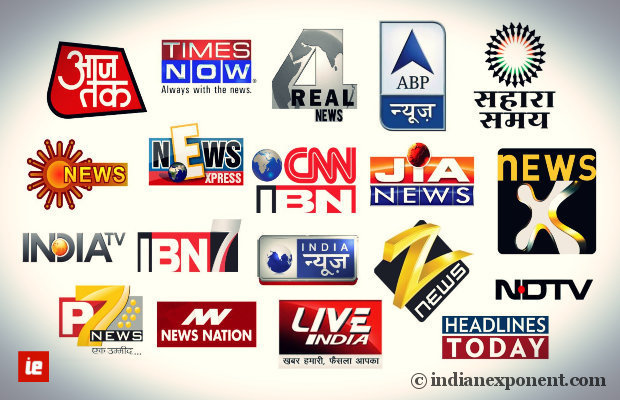 30 September 2017, India:
Surprisingly, regional News are getting far more views on Facebook than any other categories like Entertainment, Food, Sports or Automobile as per the survey report by Vidooly.
With over 180 million users on YouTube and 241 million users on Facebook in India, they are the two of the most popular online video platforms in India. Both the platforms with its massive reach and ubiquity allow content creators, brands and anyone to reach millions of viewers who consume this content across desktop and mobile devices.
| | |
| --- | --- |
| Genre | Views |
| Food | 382m |
| Lifestyle and fashion | 47m |
| Entertainment | 919m |
| News | 1.453B |
| Independent creators | 390m |
| Sports | 31.7m |
Related Read: Flipkart, Ola, MMT Founders Launch Lobby Group Indiatech.org for Startups
"With a rapidly rising usage of Internet, Indian media houses are increasingly tapping into social media and content platforms to boost engagement and reach amongst viewers. Interestingly we are seeing a rising trend of regional content dominating English or Hinglish content. This points to the larger overall trend of increasing viewership and internet growth in non-urban areas. This presents an exciting opportunity for brands and content creators to create multilingual content to reach out to the millions of users to are accessing internet for the first time" said Subrat Kar, CEO, Vidooly.
Regional news is extremely popular on YouTube as well with 9 out of the top 10 news channels publishing news in regional languages. Collectively the top 10 news channels pulled in 701 million views. Most other viewed videos were across the categories of Comedy, film & animation and food.
While Music still dominated on YouTube by generating as many as 3.2 billion views and entertainment genre with 2.7 billion views attracted maximum Indian viewership. Video content targeted towards kids especially nursery rhymes were also extremely popular with 1.4 billion views. (Image courtesy- Playbuzz)
Also Read: Zuckerberg Defends Facebook Amidst Heavy Criticism from Trump
Comments
comments