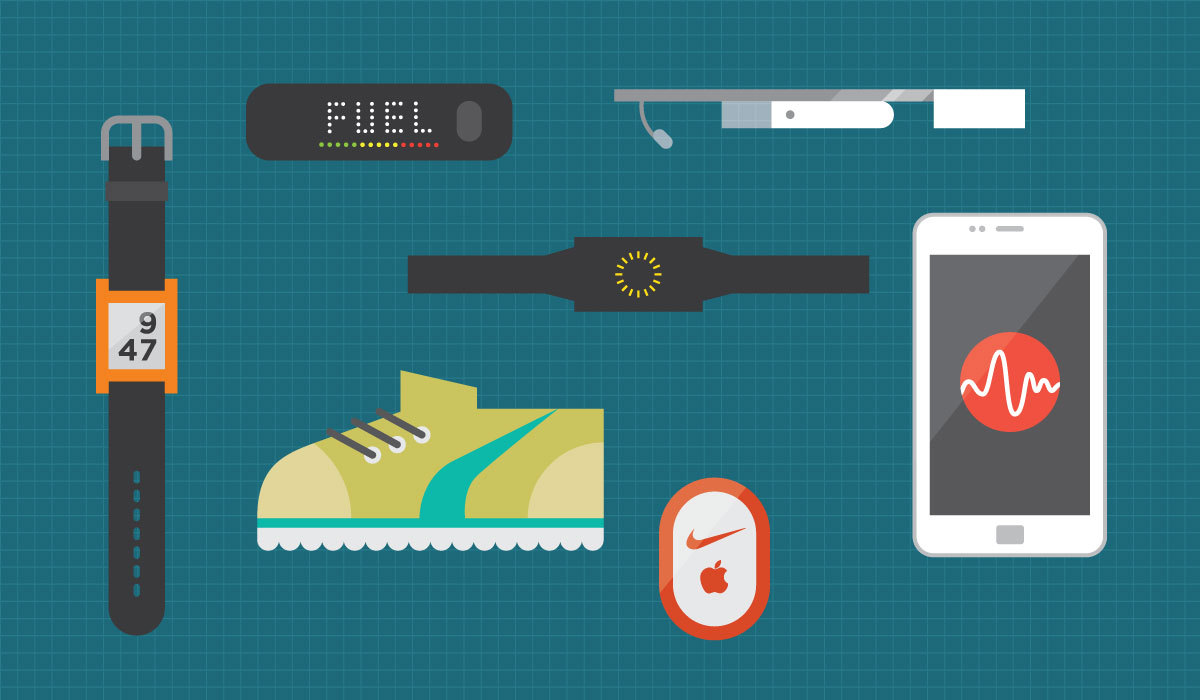 In a physically intensive event like the Rio 2016 Olympics chances of sustaining injuries is very high. A number of athletes end up with broken legs, collarbones, fractured backs and neck injuries. Andranik Karapetyan, an Armenian weightlifter, was taken to hospital after he damaged his elbow at the Rio 2016 Olympics. The 20-year-old sportsman was running for the third place as tried to lift 195 kg. Halfway through his lift his left elbow got dislocated; he was in great pain and had to be led off the sporting arena, leaving fans disappointed. The damage is inflicted on teams which lose out on their star players. Grievous injuries are also a financial setback for the sponsors of sporting events as well as the countries that the sportspersons represent. With competition getting stiffer day by day, chances of injuries will shoot up. According to a recent study, sports persons lose 20–35 percent of their salaries owing to injuries, with 10% of the injuries causing long-term harm; some of them even ending the sporting careers of several budding players.
Mushtaque Ahmad, a promising bowler from Patna, represented his university in the year 2009. He rapidly became a local hero, with people drawing comparisons between him and the likes of Ian Botham and Imran Khan. He was in the running for representing Bihar in 2009, when disaster struck him in the form of a persistent knee injury.
[box type="shadow" align="aligncenter" class="" width=""]Related Read:
The Mind Behind The Football Mind Talks To Techstory About Growing A Sports Startup In India ![/box]
In an attempt to ensure the safety and well-being of players, a number of latest technologies such as Big Data, Analytics, and Internet of Things are being used in Rio 2016 Olympics to help sports teams avoid such injuries. Consequently, such technologies are high on Rio's list of priorities.
Rio 2016 Olympics is the most data-driven Games till now
Every aspect of the Games is being captured in terms of data. Sensors, heart rate monitors, GPS trackers are some of the data technologies featuring most prominently during the Games. For the improvement of the Games, modern technologies will play a bigger role.
"Big Data Analytics have found applications across industries and sports are one area where its applicability is increasing every day. It will play a vital role in ensuring the health of players during the Rio Olympics," said Shashank Dixit, CEO, Deskera, a leading Cloud-based Big Data company.
One of the Big Data companies collaborating with the Games is Kitman Labs, which is working with several Olympic teams to prevent sports injuries. The sports and data technology company uses a unique Athlete Optimization System. This system allows team performance  coaches and trainers to understand how athletes are responding physically, as well as mentally to the stresses during training at levels of high competition.  Any sign of negative response may trigger staff to adjust an athlete's training and recovery program to proactively avoid injury. CEO Stephen Smith says: "The new technology is capable to prevent injuries through data and analytics."
[box type="shadow" align="aligncenter" class="" width=""]Related Read:
Inspired by athlete, Gamatics platform brings sports community together to share ideas![/box]
Utilizing Big Data to monitor players
Players are made to wear a vest equipped with sensors, which records all vital parameters.  Actionable data is also gathered from various other sources such as video, text, and historical structured and unstructured data, producing real-time analytics that a physio would find useful in managing the health of a player.
Generally, there are more than a few factors that can result in sports injuries—fatigue during training, hydration levels, weather, age, and technique. Data is compiled from diverse sources such as matches, demographics, trainings, physical fitness tests, and location.
A numerical formula is applied to obtain the threat of injury. The risk of each kind of injury for a player is considered and presented with simple representations to coaches and physiotherapists. They are also given possible reasons for the risk, so that appropriate corrective actions can be taken. The simulation capacity helps trainers and physiotherapists comprehend problematic areas.
The Big Data tool enhances efficiency in player treatment with an injury catalog, which aids in managing injury and healing and registers the data of each player to aid physiotherapists monitor critical health parameters. Sports bodies can help identify changes in performance early on, make the most of player availability, and prevent injury. Big Data provides sports bodies higher visibility into player's health parameters, together with emerging trends and mounting risks. Big Data and Analytics predicts, tracks, and helps put into practice intervention programs by analyzing enormous quantities of historical data together with live data to compute the possibility of risk of injury.
[box type="shadow" align="aligncenter" class="" width=""]Related Read:
Why Sports Startups Still Remain A Forbidden Fruit For Investors In India?[/box]
Injuries can destroy a player's career. A lot of these injuries are non-accidental and can be prevented if detected early. The technology identifies risks and players can be put through customized health and training programs to prevent injuries. It extrapolates patterns, with mathematical predictive models forecasting the possibilities of injury. A limitless number of factors can be analyzed and patterns culled from data. This capability helps physiotherapists identify problem areas and factors adding to risk of injury. Custom risk profiles can be generated for each athlete and tailored personal intervention programs can be defined.
"It's a 3D analysis. We map the kinematics of the entire body and develop a performance profile including injury risk areas. Then sit down with the player and after evaluating their previous history of injury, work out whether any technical interventions are necessary," said Sydney University cricket biomechanics researcher and specialist in motion analysis and dynamics modeling Dr Eduard Rene Ferdinands in a news article.
With the emergence of novel technologies such as Big Data and Analytics, participants of Rio 2016 Olympics should not have to warm the benches when they should be chasing the dream of their life.
(Disclaimer: This is a guest post submitted on Techstory by the mentioned authors. All the contents and images in the article have been provided to Techstory by the authors of the article. Techstory is not responsible or liable for any content in this article.)
About The Author: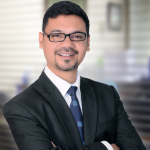 Technology Evangelist, avid blogger and enthusiast, and basically a storyteller at heart. With more than 10 years of experience in journalism, Muqbil Ahmar has enjoyed his stints with other media like TV, magazines, and Web. When not surrounded by startup and tech stories, he likes to dig for inspirational ones.
He writes on Cloud, Big Data, IoT, startups, SMEs, Enterprises, Technology, ERP, CRM, and everything under the sun—viewed from the prism of new era tech. An MPhil from JNU has made him liberal and tolerant. Music and food are his passion which keeps him going, apart from buzzing off whenever the opportunity arises. You can tweet him at @muqbil_ahmar or connect through LinkedIn and Facebook.