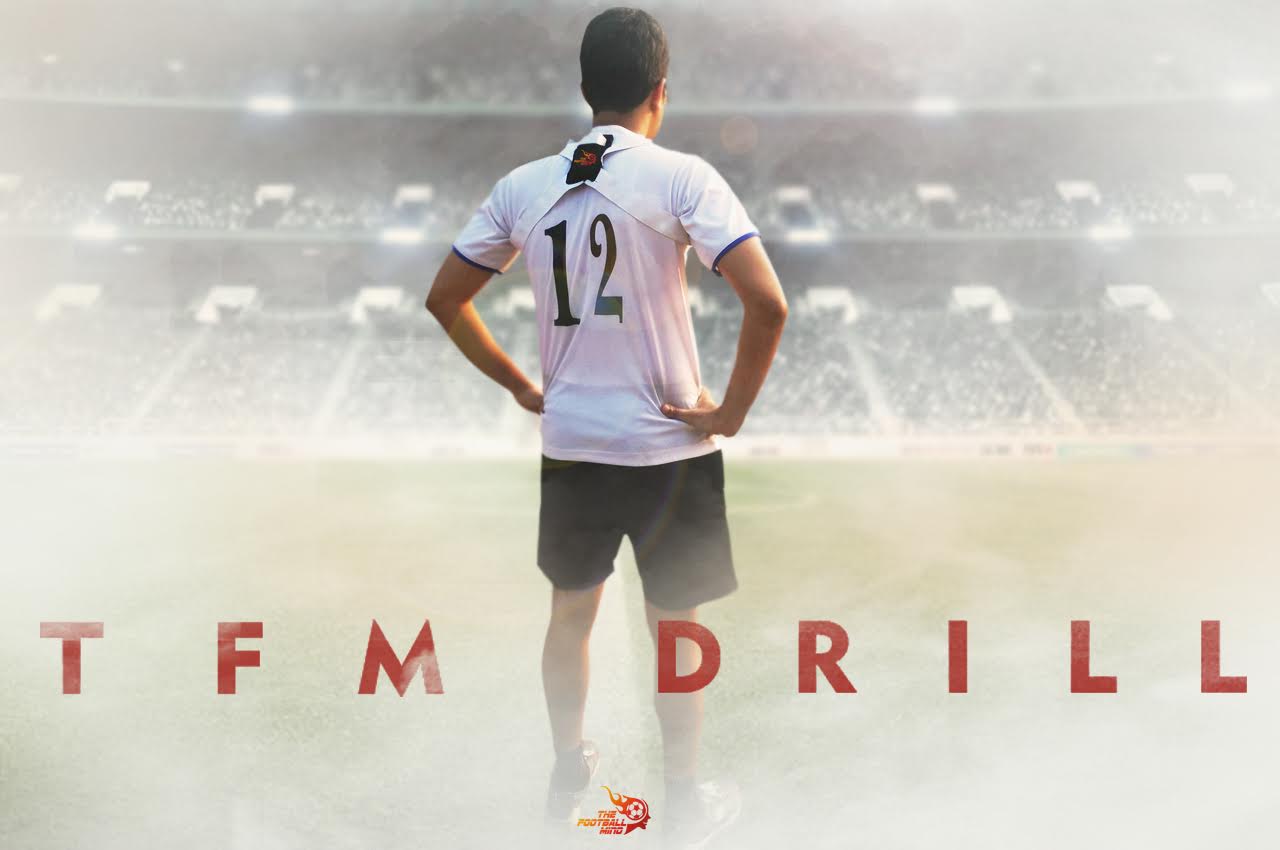 The Football Mind Is All Set To Take The Game Of Football To A Next Level By Introducing It To The 'IT Era'
Whenever we say the word 'Football' few pictures start flashing in front of our eyes such as goals, tackles, energy level, enthusiasm etc. But one thing that stands out is people's craze for the game. It is the most popular sports in world and its legends are worshiped like gods around the globe. Whether it is Pele, Maradona, Ronaldo or any other legend, each one of them has made this game more glorified with his  skills and techniques. While the entire world is riding high on football, India is still catching its breath to match the world. Being a cricket dominated nation, football is still at a developing stage in our country. In order to uplift the morale of the Indian soccer fans and gather them under one roof, 3 guys, Pranesh Krishnamurthy, Rohit Narayan and Rahul Rane,  have taken up the challenge to revolutionise Indian football. In an exclusive conversation with Techstory's Nitin Konde, Pranesh Krishnamurthy 'The Mind Behind The Football Mind' unleashes his vision, ideas and future plans to enhance the growth of the game.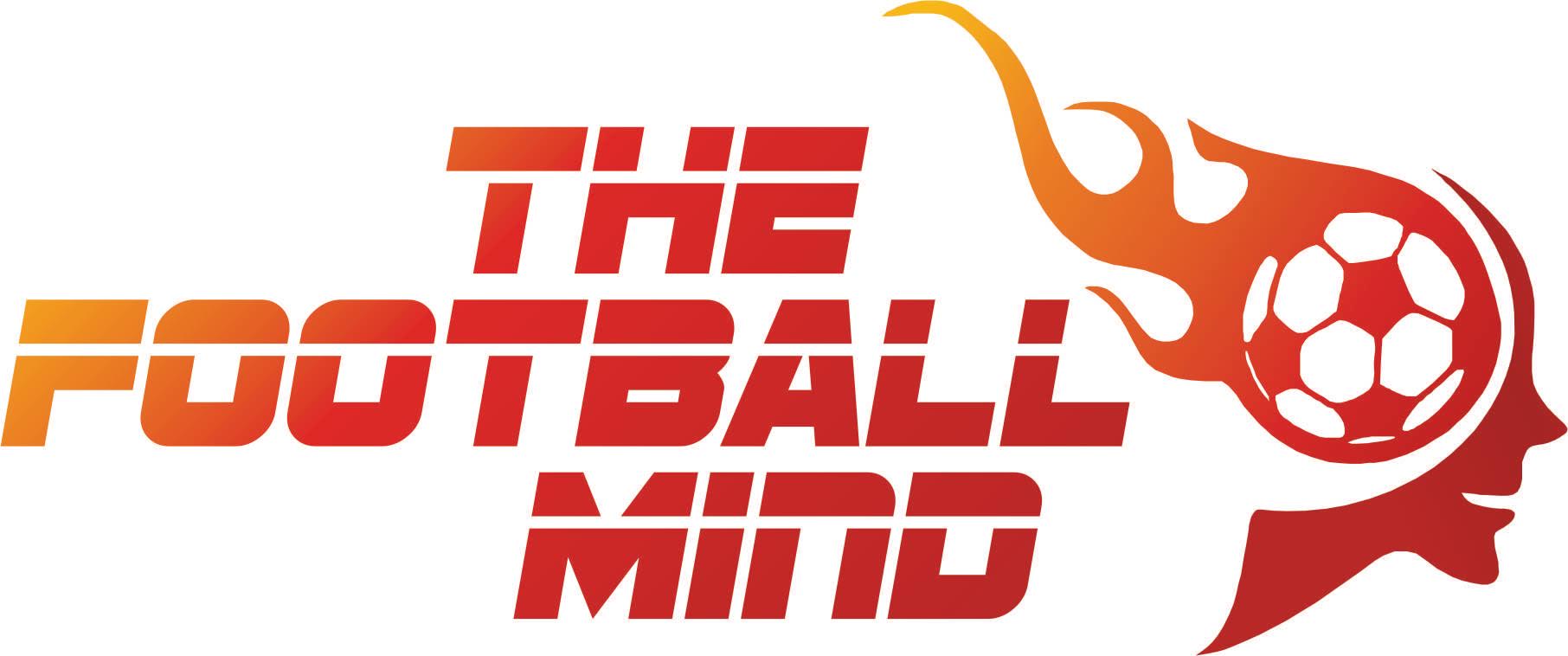 The World of Football is growing at a rapid rate and so does its fan following. Countries such as Germany, Brazil, France, Argentina etc. have become the hub of this energetic and lively sport. But somehow the game has not triggered its charm in India as much as it did in other foreign countries. Though the country has great potential and huge fan following for football, but these aspects are not properly channelized to extract a fruitful result. Pranesh Krishnamurthy, Co-Founder, The Football Mind has step forward to bring positive changes and take the game to a next level.
Also check: football betting apps
The Initial Step
Love and passion for the game of football has driven this IITian (Pranesh Krishnamurthy) to develop an online platform called 'The Football Mind'. The core idea behind the module was to take the game to the next level. Sharing his struggle during its initial stage, he said "It's actually been one year and nine months since the incorporation of TFM. Our initial year was focused on building strategic partnerships and enhancing our products and services based on the active feedback from our initial users and customers. We recently started licensing our products and have received a great response in the aspect not only from the Indian football Industry, but also from the International market. Based on this, we are currently taking up strategic projects to build our brand name and a respectable client base. We have also recently brought out a whole new user interface that takes user experience to the next level at www.thefootballmind.com."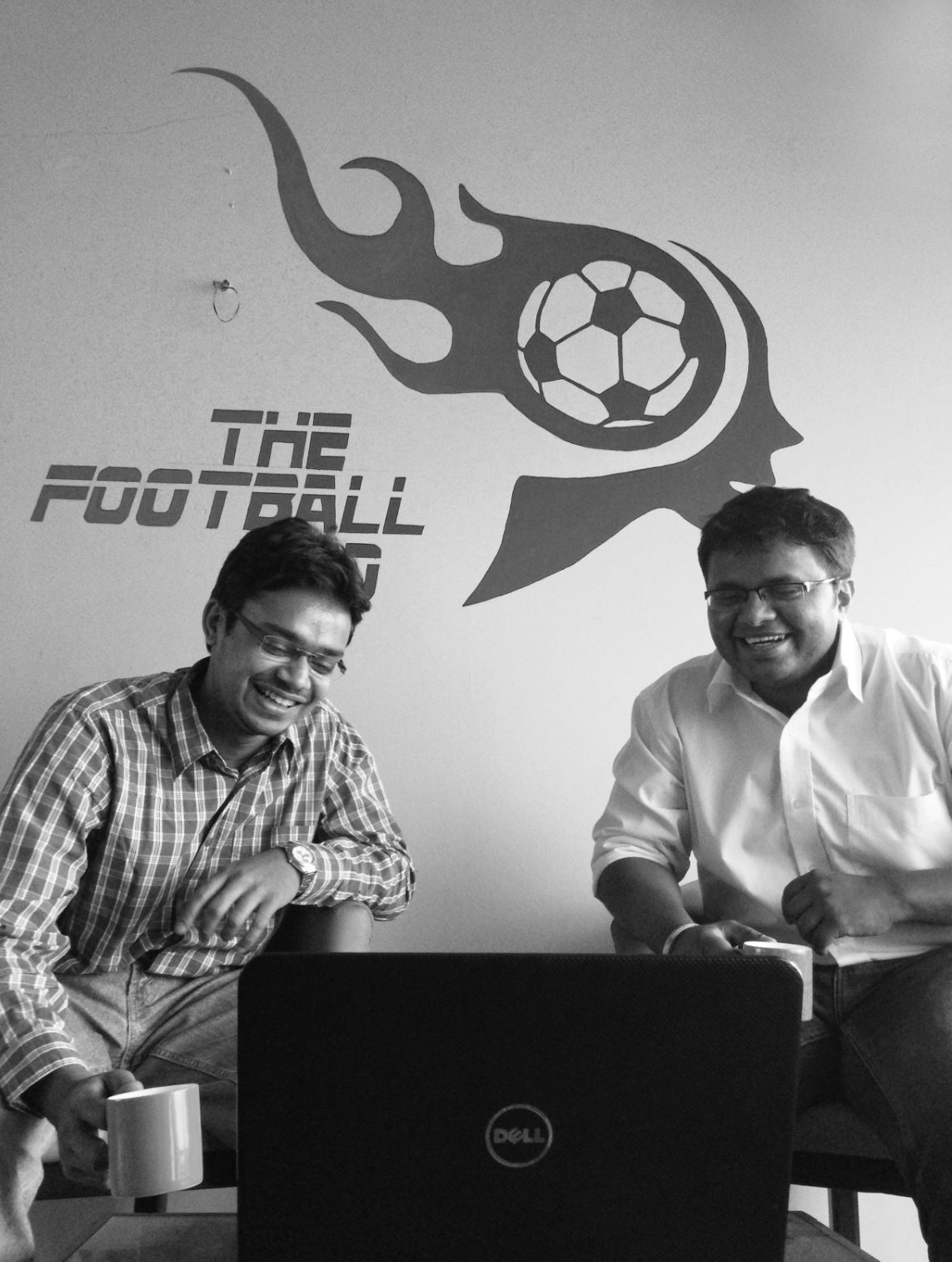 With his co-founder Rohit Narayan, Krishnamurthy launched his brain child with a small team of enthusiastic and passionate people. As the ideas started picking up, the team of 'The Football Mind' started growing in multiple folds. Indian football associations, players, fans and people involved in the game, started hopping up on to the website for the game's updates, news, views and to access other features.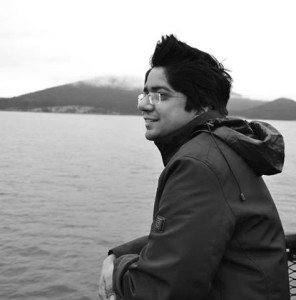 "As a new product and service, we have received a great response from the market as we are adding value to organizations and individuals. Our current plans include building the TFM name based on quality products and services. We are focusing on customers from different backgrounds and taking our football domain expertise to the next level. Based on this, we are now focusing on generating revenue on a sustainable basis and simultaneously growing the company to reach a larger market in a shorter time," adds Krishnamurthy.
Enhancing The Game With The Latest Wearable Technology
Wearable technology refers to mobile electronic devices that are worn on a user body or attached to their clothes. Though most of the Indian sports authorities and associations have welcomed tech wearables with open arms, due to high costs not all sports authorities can get their hands on these tech gadgets. To tackle this barrier, The Football Mind has come up with a solution. The company has launched a tech wearable called 'The Football Mind's Drill' (TFM Drill). It provides its users options such as speed mapping, distance covered, sprints, speed zones, sprint counts, heat maps, player comparison matrix, and more.
[box type="shadow" align="aligncenter" class="" width="600″]Related Reads:
Why Sports Startups Still Remain A Forbidden Fruit For Investors In India?
Indian Company Creates High End Wearable Device For Football Players In India !
At A Tipping Point For Exponential Growth – The Football Mind Story of Creating Strong Foundations !
The Football Mind: A fast growing specific functionality based site for all football entities
[/box]
Explaining the importance of TFM's Drill, Pranesh opined, "The TFM drill is a football specific wearable device. It is a combination of a hardware that can be worn by football players during games or training sessions. Once the session is over, the coach/player can easily upload and analyse the data captured using our software. Players can continuously monitor their physical metrics as mentioned earlier. This helps them study their pattern of play, positioning and improvements. Coaches can predict player injury based on these metrics. Our target market is any amateur or semi-professional player and also professional clubs and academies."
Setting The Example For Startup Companies
In India, startup is the booming industry right now. With the investors stepping forward to support startups, the future of the industry looks very positive. But although the startup business is blossoming well in the country, many companies have suffered a backlash due to lack of funding.
"At TFM, we believe that the right team can achieve anything. For this, we bring on board only people who are passionate about football and enthusiastic to learn and deliver. Hence as a team, we are always motivated and pushing ourselves to new limits. This ensures that we are always working at full potential. In turn, we deliver quality and value to our clients who duly reward us. We have been experiencing a steady progress from day one and we aim at hitting sustainability in revenues which helps us move around the issue of funding. Of course, we are still looking for funding, because to take our technology and products to the next level at a faster pace, we require investment. However, we also look at investors who will bring the right value and share our vision," commented Krishnamurthy on his plans of raising funding for his firm.
Sparkling Future Ahead For Indian Football
The football industry in India is on verge of transformation and one could easily see that people are coming out to uplift the spirit of the game. Be it Bollywood stars such as Hritik Roshan, Ranbir Kapoor, Kangana Ranaut etc. or business tycoons such as Ambanis. The game is growing  multiple folds and states such as Goa, Kerala, Maharashtra, Manipur, Assam and many more are all set to write a new success story for football.
Elaborating on the future of Indian football, the young IITian from IIT Bombay explains, "It is great when you are invited as experts to events such as India Football Forum organized by Star Sports to discuss the future of Indian football because it shows appreciation for our efforts. The football circle is growing in India and it feels great to be an integral part of this revolution. We see great value that we can deliver and when we get positive response from users, it is what keeps driving us to achieve more. It depends a lot on how well the Football Associations harness this interest and push forward. We can assist Indian football at the highest level with the right participation from official football governing bodies and if things work as we envision, we can be instrumental in bringing the highest level of football to India in the coming years."
Comments
comments