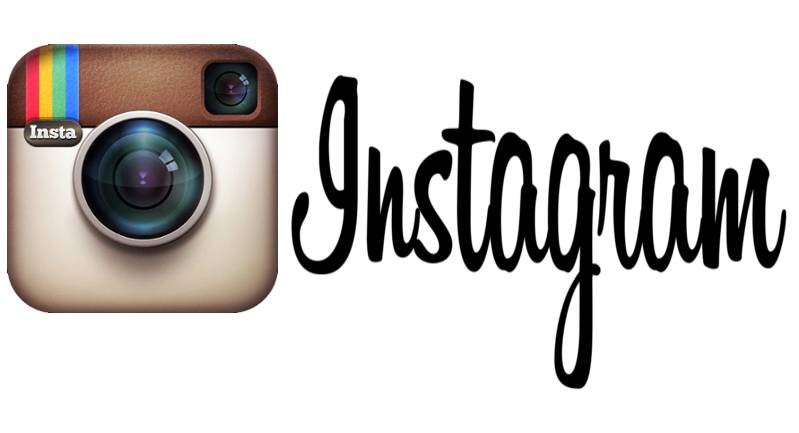 17 February, 2016, USA: Instagram, recently received lots of request from its users to further enhance its security to tackle hackers. After going through all these requests, company has come up with 'Two-Factor Authentication' which will make the site more secure and safe. Instagram has become a very popular site for sharing photos and it is not only general public who have become its active users but celebrities too have enrolled themselves on this site. Since the platform provides a global exposure, the company also took the security requests seriously and equipped the site with hi-tech security system.
The newly installed features will first verify the phone number of the user and once the verification is done, it will text an authentication code to the user's phone number. User needs to punch in the access code in order to operate his/her Instagram's account. Whenever user wants to log in to his/her account he/she needs to follow the same process. That means hackers need more than user's email and password that could be guessed, stolen, or tricked out of user with a phishing scam.
It's been a long time since the users of the site were looking for such security feature and many of them had even written to the site. Finally, the Instagram reacted to the requests by adding the 'Two-Factor Authentication' into its system. With this added feature, now users can share their pictures on the site without getting worried of being hacked.
Also Read-
Facebook Gets 3 Months Notification From France
A Day After Free Basics Is Withdrawn, Facebook India's MD Kirthiga Reddy Steps Down
Facebook Draws Final Curtains On Its Free Basics Service In India
Facebook Outruns Google In Driving More Traffic To Media Sites
Zuckerberg Plans Facebook To Reach 5 Billion User Target by 2030
Comments
comments