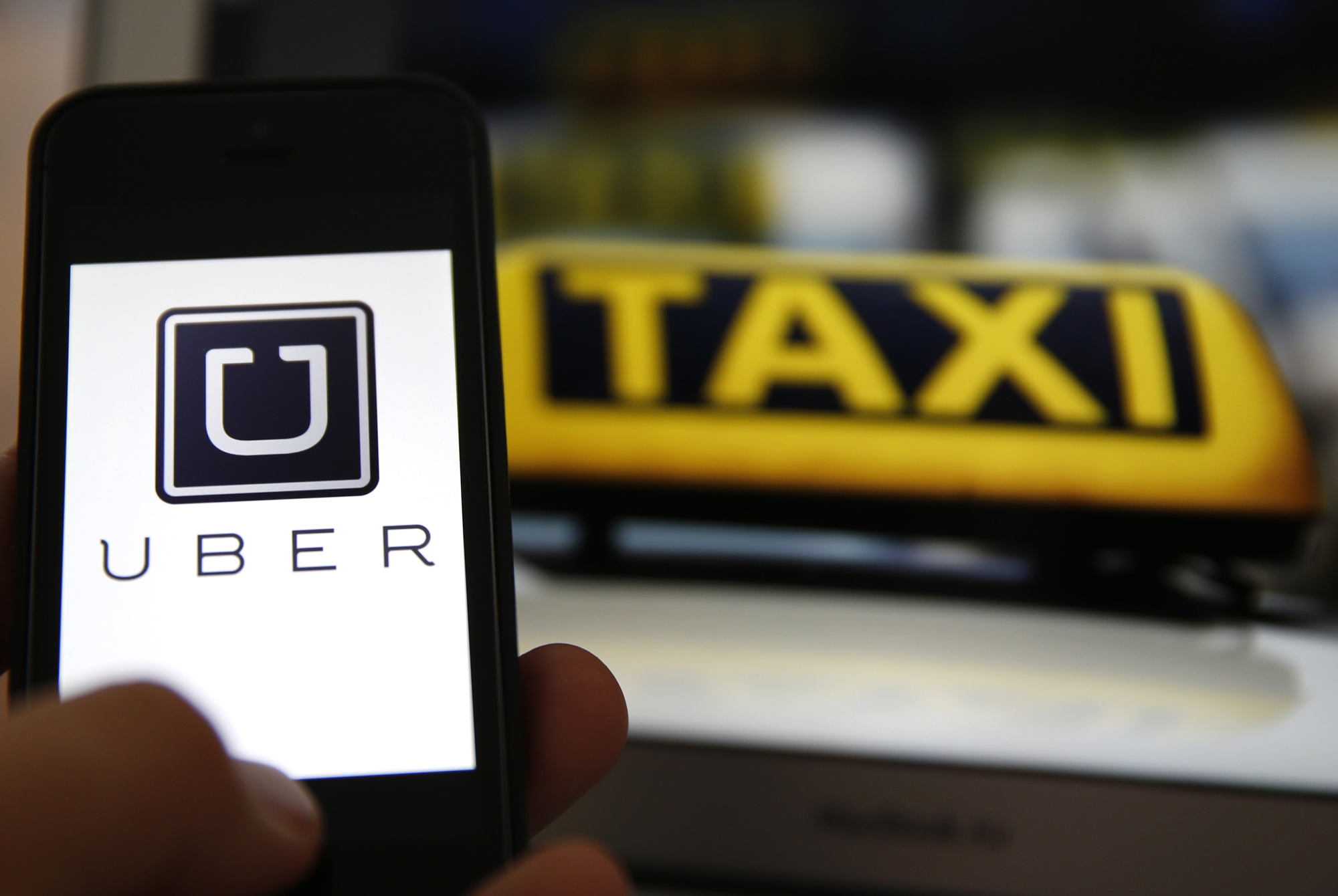 28 March, 2016, Bangalore: War between Uber and Ola is about to take a new fold as global cab aggregator, Ola will be investing another US $500 million in its Indian unit by June. Uber has been backing up its Indian unit from quite now as it considers the Indian market as one of the fastest growing economy and has the potential to surpass US and China, claims Travis Kalanick, Co-Founder, Uber. Just few months ago, company had fumed in US $1 billion to scale up its operations in India and to stay ahead of its Indian counterpart Ola.
"The company has not yet utilised all the cash from the first US $1-billion commitment. The plan is to spend each dollar more efficiently than our competitors, and invest in building a team, technology solutions that are India-focussed, and quality," said one of the senior officials of the company. However, company has declined to give more detailed updates on the news. Uber will use the cash to invest in government collaborations, business partnerships, strengthen its driver supply initiatives, marketing and expansion, sources said.
The statistics suggest that both Ola and Uber generate more than 70 per cent of their revenue from cities such as Bengaluru, Hyderabad, Chennai, Delhi-National Capital Region and Kolkata. Ola has raised a total of about US $1.2 billion so far, including US $500 million in November from investors including China's biggest taxi aggregator Didi Kuaidi that is building a global alliance against Uber. At the time, Ola was valued at US $5 billion, reports ET.
Also Read-
Uber Announces 800 Number For Emergencies
Uber Plans To Go For Self-Driven Cars
Uber Invites Hackers To Find Flaws In Its Software