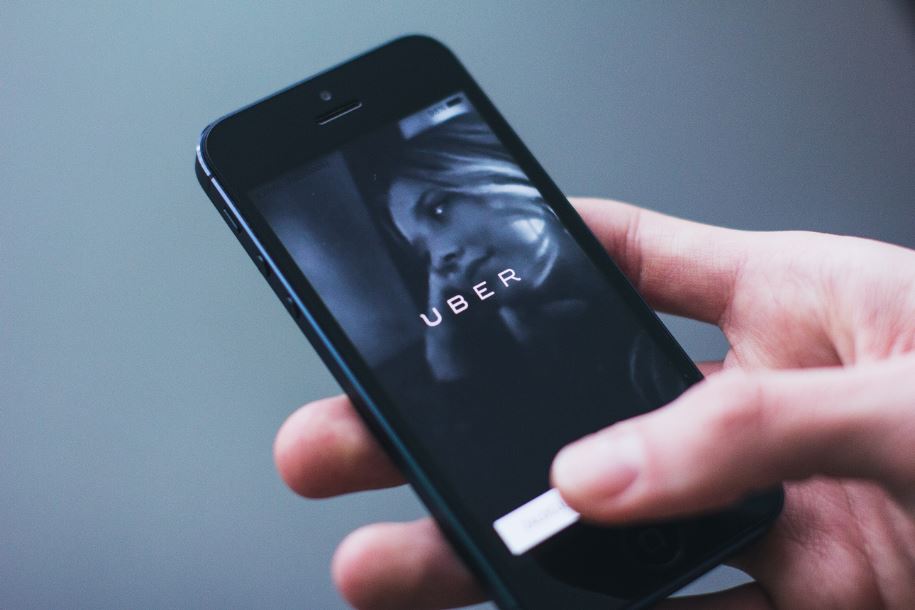 Uber has lost over $800 million dollars in third quarter on $1.7 billion in net revenue according to reports from Bloomberg. The San-Francisco based ride hailing company, who's valued at $ 68 billion, is reported to have lost over $2.2 billion in the first 9 months of 2016.
The losses came despite its nine-month revenues surging from $3.76 billion to $5.5 billion. Bookings grew tremendously from the first quarter of this year to the second, from above $3.8 billion to more than $5 billion. Passengers spent $5.4 billion in the third quarter on Uber fees. Net revenue reached $1.7 billion, from about $960 million in the first quarter to about $1.1 billion in the second.
Since its move to exit China in August, the losses was expected likely to fall. Uber lost at least $2 billion in two years in China. Didi gave Uber a 17.5 percent stake in its business and a $1 billion investment in exchange for Uber's retreat.
The news reported by subscription based site The Information stated that the company's exit from China in the middle of the quarter helped slow the growth rate of its losses to less than 25% year over year, down from 34% year over year in the second quarter.
Also Read: Uber Acquires AI Research Startup Geometric Intelligence
Uber Offered $2 Billion to Acquire Rivals Lyft
Comments
comments