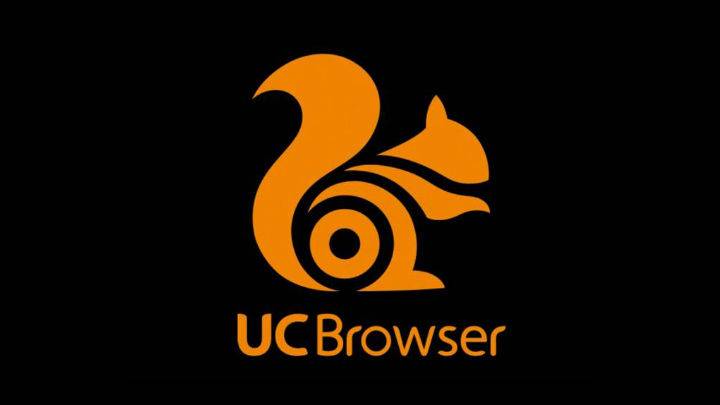 23 August 2017, India:
The Government of India is pacing up against illegal activities in the field of Telecom. Last week it sent notices to 21 phone makers over data theft out of which majority were Chinese manufacturers. Today, it is looking at a report from a government lab in Hyderabad which stats, Alibaba-owned UC Browser can send user details and location data to a remote server.
If that's the case then UC Browser might face an immediate ban in India and will less likely to be used even after clearing the issue. (We all know how we treat to such things- Remember Snapdeal..err..Snapchat?)
Some reports suggest UC Browser has around 50% of the market share but the real numbers may vary. Google Chrome holds the numero uno position with over 50% of the market share followed by UC Browser at 30-35%.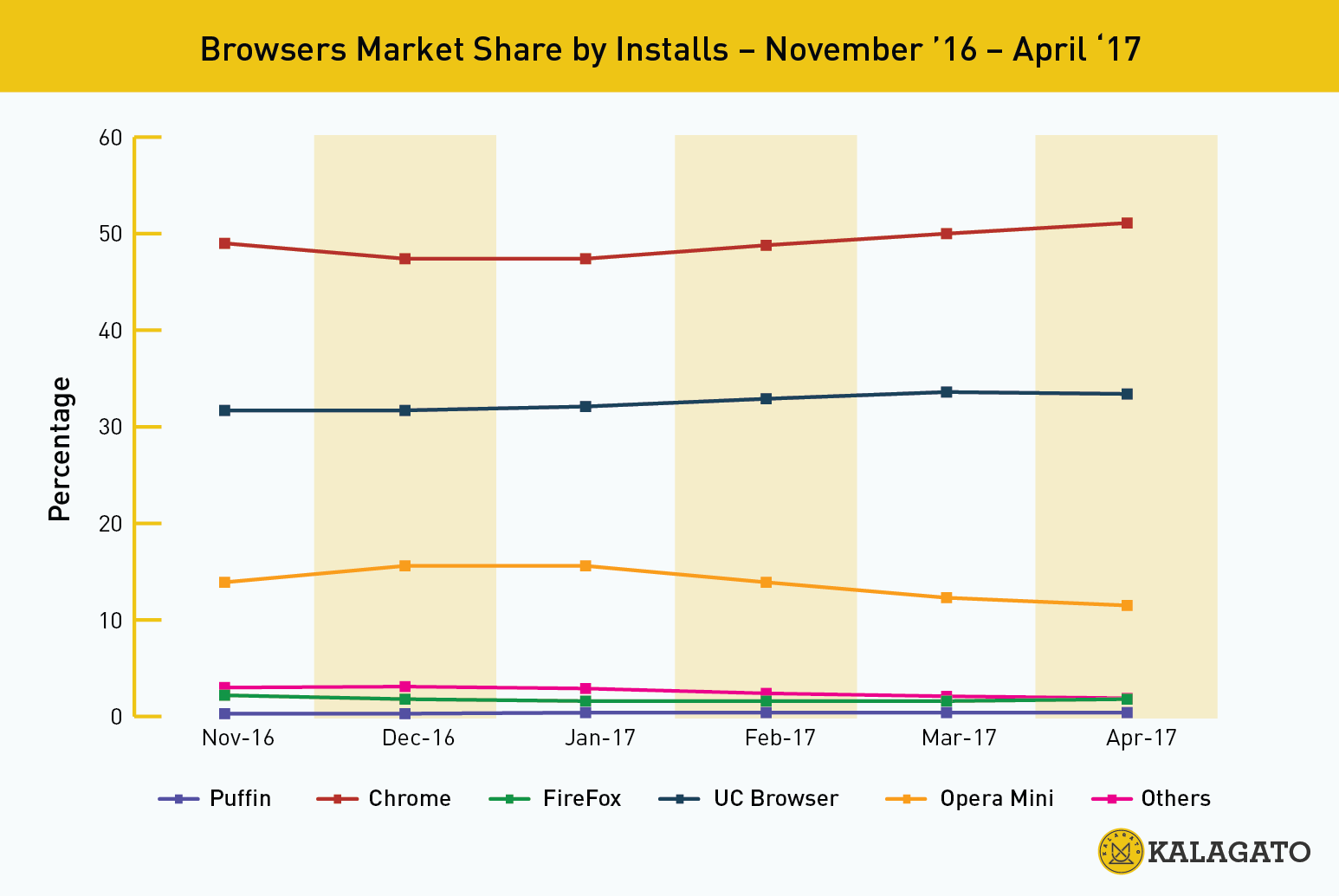 Related read- Government Puts a Tab on Chinese Phones- Vivo, Oppo, Xiaomi Over Data Privacy
A Govt. official said on the condition of anonymity, "Complaints have been received against UC Browser that it sends mobile data of Indian users to servers in China. The matter is being looked into.." The primary complaint is that, even after a user has uninstalled the app, information is still being transferred to Chinese servers, without the user's consent. The official added, "There are complaints that even if a user has uninstalled it or cleaned browsing data, the browser retains control of DNS of users device."
A spokesperson for UC Browser said that the company takes security and privacy very seriously, though adding that "it is common practice for IT companies to place servers all around the globe to provide better service to its users… We will not do anything to breach the trust of our users."
"At UC Web, we take security and privacy very seriously and work hard to comply with local regulations of each region we operate in… We have strong measures in place to encrypt the data while we transmit it," the spokesperson told ToI, adding that the company is yet to any notice or intimation from the government on the matter.
The spokesperson, however, defended the decision to collect user data, "It is also standard industry practice to collect user information and data in necessary scenarios to provide users with localized services. We take necessary authorization from users to collect this data. Our systems are protected by an end-user licensing agreement which protects the interest of our users."
According to reports, UC Browser sends data including device's IMEI number and location data to a server in China on connecting to a Wi-Fi network. (Image-Gizmodo)
Also read- When Will India Create Tech Giants Like Google, Apple, Tesla Or Facebook?