08 February 2017, India:
Zenatix Solutions, a leading data-driven energy efficiency company has raised a pre-series A round of funding led by pi Ventures. The round also had participation from Zenatix' existing investor, Blume Ventures. In addition to Blume Ventures, Zenatix has previously raised money from a group of prolific angel investors led by Rahul Khanna (Trifecta Capital), Rajan Anandan (Google) and Snapdeal co-founders, Kunal Bahl and Rohit Bansal.
Zenatix was co-founded by alumni of IIT Delhi, IIM Ahmedabad and UCLA – Rahul Bhalla, Vishal Bansal and Dr. Amarjeet Singh. It uses advanced machine learning based models and delivers 10 to 30% energy efficiency to large commercial consumers of electricity. The models are built by collecting and analyzing more than 30 million of previously unseen ("dark") data points every day from electrical assets. These models allow for automated and intelligent controls along with predictive and preventive maintenance of these assets, resulting in consistent and comfortable consumer experience in retail and banking sites while delivering high energy savings. Zenatix aims to address the energy efficiency problem across a range of customers and eventually help grids turn smarter.
"We have a subscription-based engagement model – the customer doesn't have to pay anything upfront. It is a fixed annual fee whereby the energy efficiency benefit itself outweighs the fee. Additionally, there are multiple other benefits such as improved consumer experience and ability to automatically audit the usage of electricity. Typically, the customers become cash flow positive from 1st quarter itself." said Rahul Bhalla, Co-founder and CEO, Zenatix Solutions.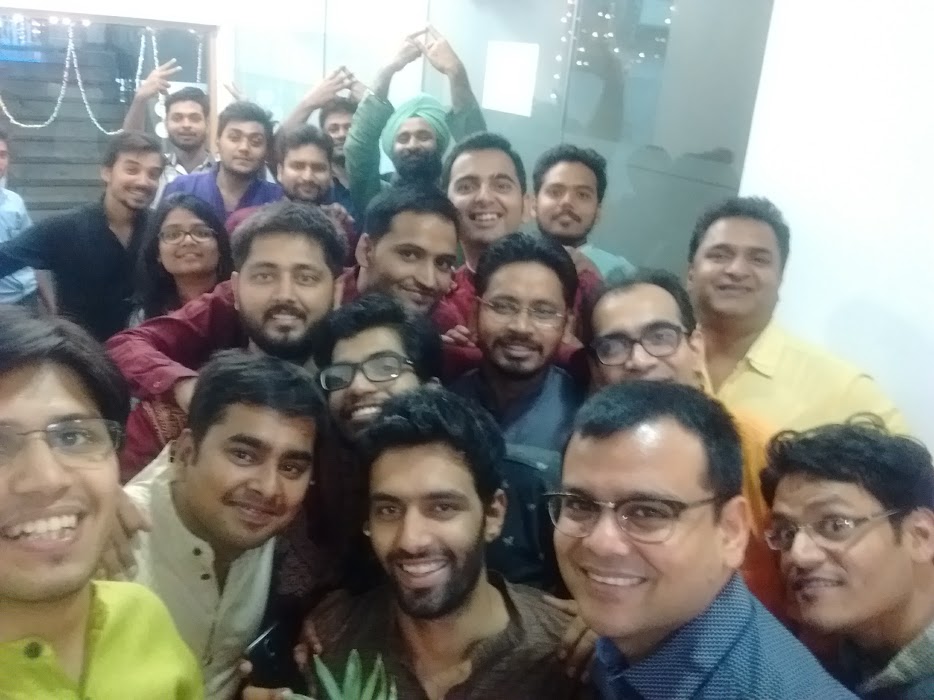 Manish Singhal, Founding Partner of pi Ventures said, "We are very excited to partner with a talented team like Zenatix. Their integrated approach of building connected hardware, with sophisticated machine learning algorithm to work on resulting dark data generated is what will set them apart. In India cost of electricity is same as in the US, despite the purchasing power parity. Thus it's a big space with plenty of innovation & upside possibility, given the kind of data, Zenatix is starting to lay its hands on. The current use case of Wattman is a great one, which allows them to sustainably get good quality data sets while building deep customer value. As they amass richer data sets, we should be able to tap into predictive insights for equipment and energy usage for their customers"
The company is currently focused on the Indian market, with a plan to expand internationally over next 6-12 months. The current round of capital will be used primarily for hiring across all its functions, viz., Technology, Product, Operations and Sales. The company aims to achieve an ARR of USD 2 million and become profitable by the middle of 2018.