Last week belongs to the two online giants Facebook and Google. Both these companies made it to the media headlines due to various reasons. On one hand, Google's new features such as Gmailify, Project Shield, Neural Network made their mark in the market and on other hand, the company called off 'Google Compare' totally from its grid. Similarly, Facebook also showed some bright and dark colours. In India, the sentiments of the ecommerce industry were very high due to the new government policy 'Uniform Norms For Startups'  and the recently released railway budget which has set $7.3 million 'Innovation Fund' for the startups. Apart from all these turn arounds, ISIS again targeted the ecommerce sector by threatening the  CEO's  Facebook and Twitter on taking off ISIS's social media accounts. Techstory presents 'Newsmakers Of Last Week', a parcel full of breaking news, articles, turn arounds, etc. which will give the readers a brief picture of last week's happenings inside the global startup sector.
Morgan Stanley Cuts Flipkart Valuation By 27% ; Values It At 11 Billion USD !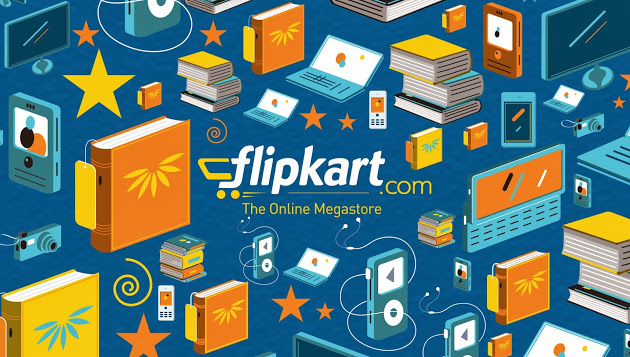 28th Feb 2016, Bangalore :  India's largest ecommerce company ,Flipkart, is seeing a 27% drop in its valuation from $15 billion to $11 billion after one of its minority but key investors, Morgan Stanley marked down its investment value.
Read the full version of the story : https://techstory.in/flipkart-valuation-28022016/
Boston Dynamics Introduces 'Next Generation' Atlas Robot
25 February, 2016, USA: The entire world is seeing robotic technology as a next big thing and till now, many have tried their hands in presenting a machine which can make humans' life easy. However, in the process, some succeeded and some failed immensely but that didn't stop them from experimenting.
Read the full version of the story: https://techstory.in/boston-dynamics-introduces-next-generation-robots-25022016/
Uber Launches Its On Demand Motorbike Service In Thailand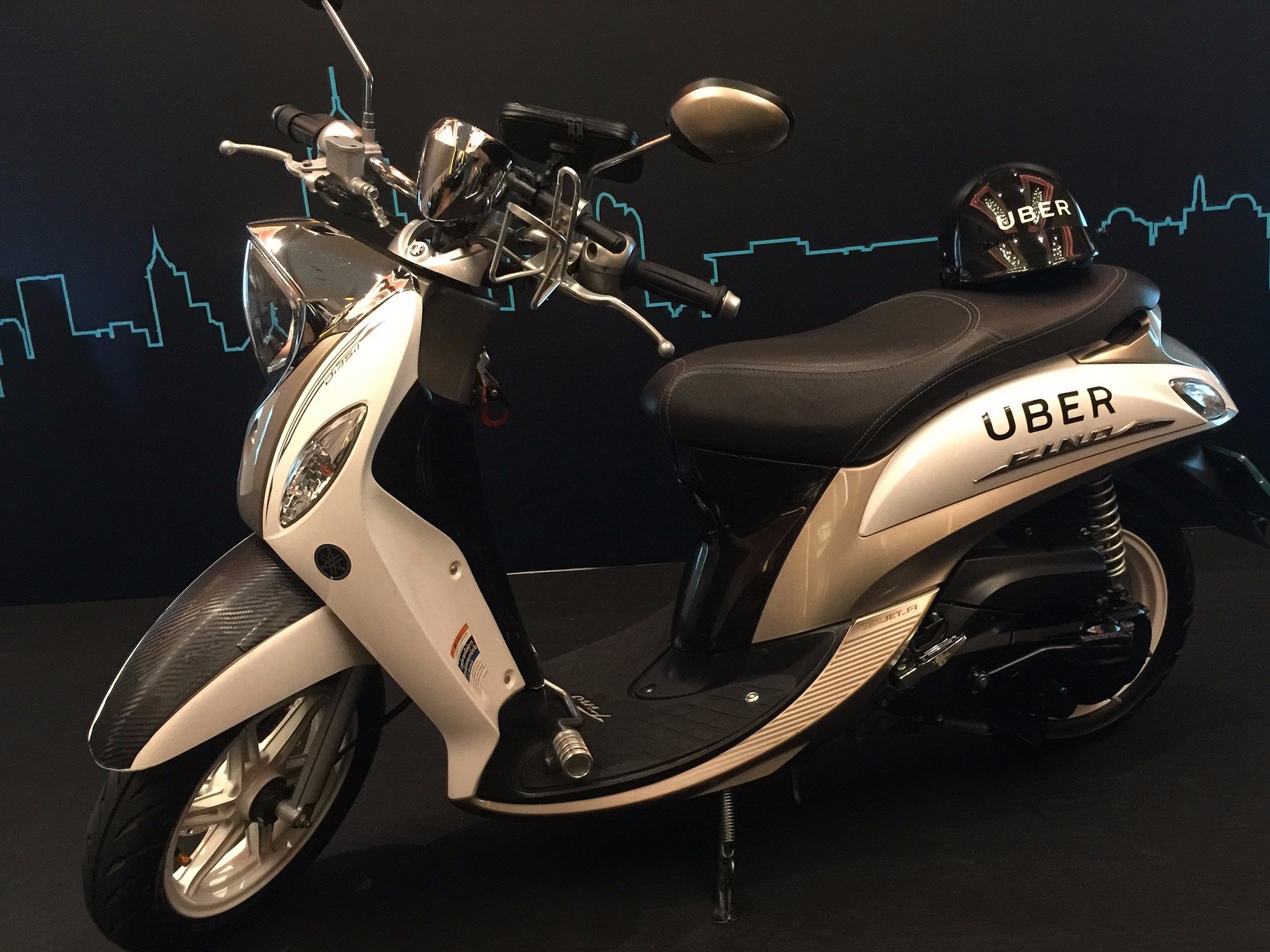 24 February, 2016, Thailand: Uber is now shifting its gears in on demand taxi service. The company has launched its on demand motorbike taxi service in Thailand. 'UberMoto' is the new bike taxi service which the company has introduced in the city.
Read the full version of the story: https://techstory.in/uber-launches-ubermoto-24022016/
Gmail Wants To Add More Users; Now Supports Yahoo, Hotmail And Outlook Email Addresses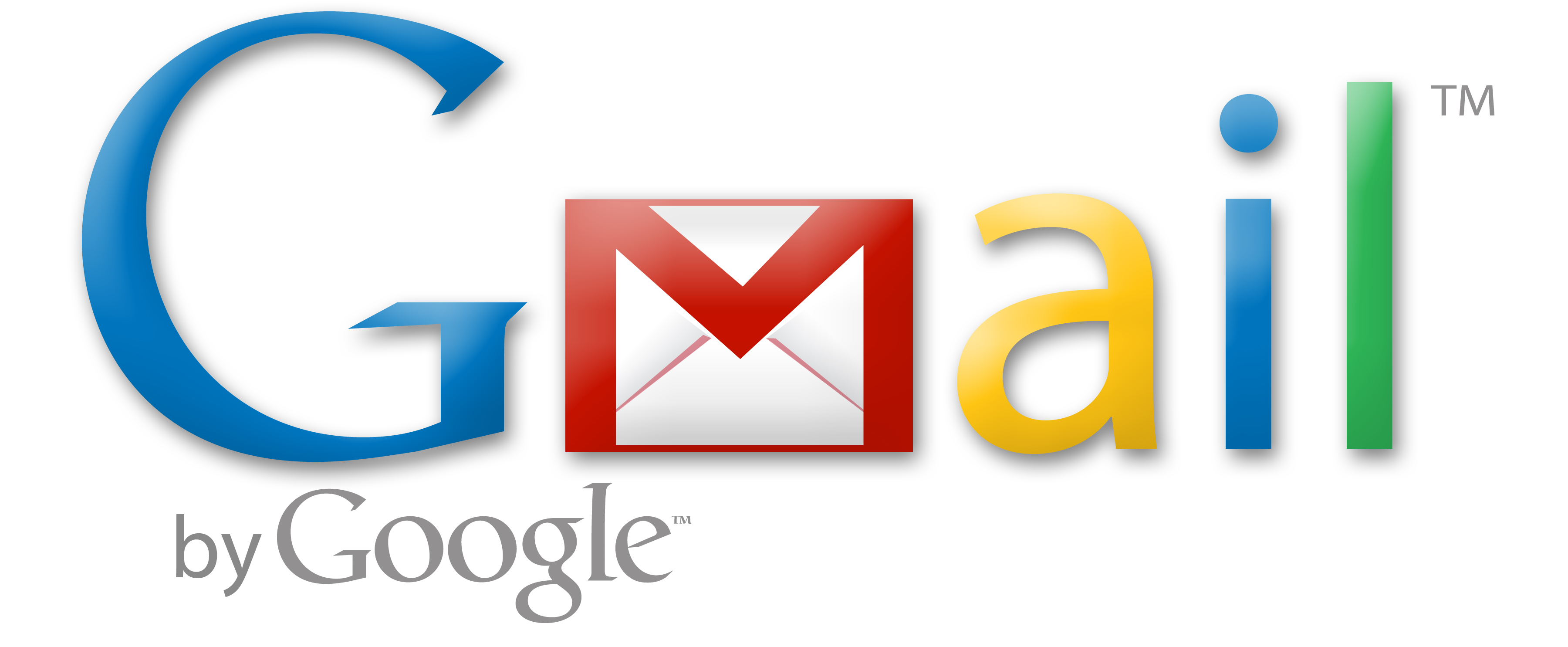 22 February, 2016, USA: Seems like Gmail's hunger of adding more active users is increasing day-by-day and in order to satisfy its appetite, the company has added one more feature in its armoury. The company has launched a new tool called 'Gmailify', this tool enables the users to use Outlook, Hotmail and Yahoo inside Gmail without changing their @yahoo.com or @outlook.com address.
Read the full version of the story– https://techstory.in/gmail-wants-to-add-more-users-22022016/
Astronauts Get Their Hand On Microsoft HoloLens; Will Try The New Gadget In Space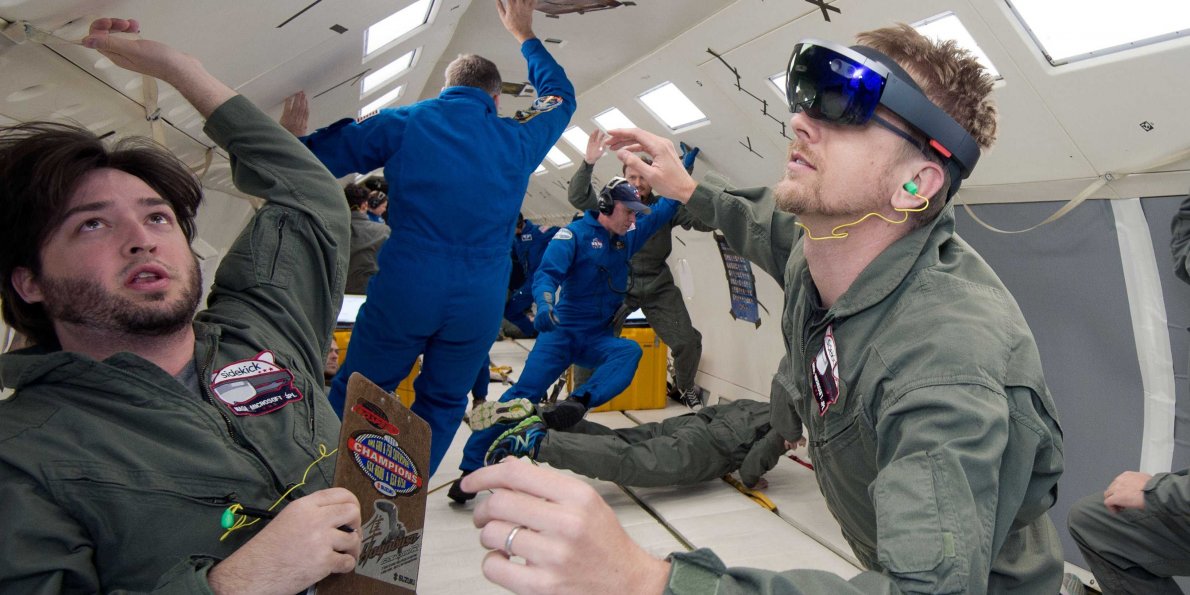 23 February,2016, USA: Two NASA astronauts Scott Kelly and Tim Peake will now have a new weapon in their armoury. The duo will try out Microsoft's HoloLens in space. In order to check the holographic computing in space, Microsoft gave NASA HoloLens devices to send it to the international Space Station. However, company's earlier attempt to send HoloLens devices to space had failed miserably due to the SapceX rocket explosion in June.
Read the full version of the story– https://techstory.in/astronauts-will-try-hololens-in-space-23022016/
Uniform Norms For Startups: Government Of India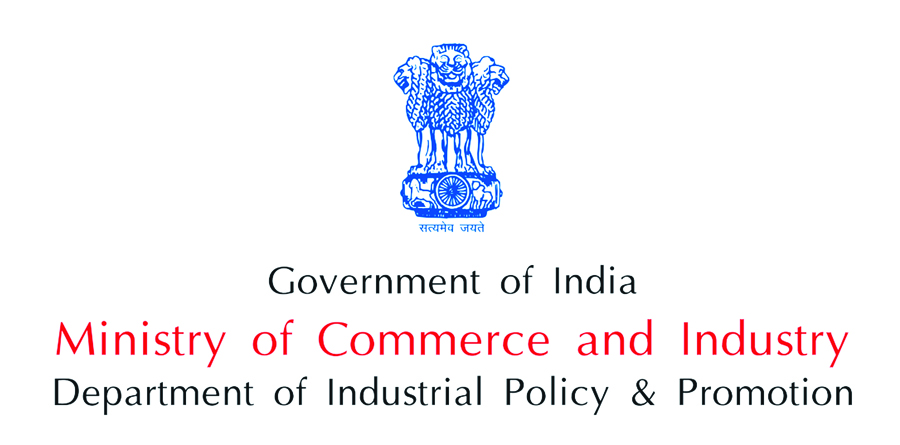 23 February, 2016, New Delhi: Taking a positive step further to back-up the startup sector of the country, government has come up with the uniform norms for this sector. As per its new definition for startups, promising entrepreneurs whose turnover is less than 25 crore can entitle for tax breaks and other benefits for five years.
Read the full version of the story–  https://techstory.in/uniform-norms-for-startups-23022016/
Skype Calling Off Its Qik Video Messaging From March 24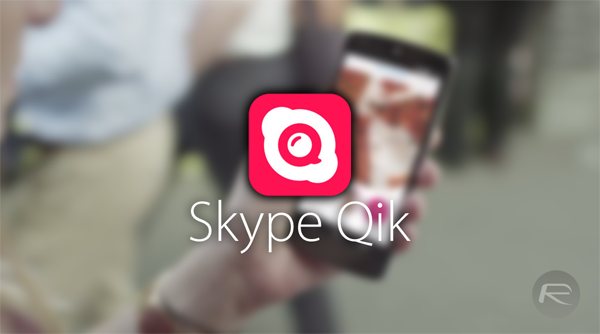 23 February, 2016, USA:  Skype has finally decided to shut down 'Quik Video Messaging' app. In order to take down its opponents such as Wechat and Snapchat, Skype had introduced this service in 2014 but after trying it for more than a year, company will be taking it off completely from the grid from March 24, 2016.
Read the full version of the story- https://techstory.in/skype-calling-off-qik-23022016/
From March 23 Google Compare Will Be Completely Out Of The Grid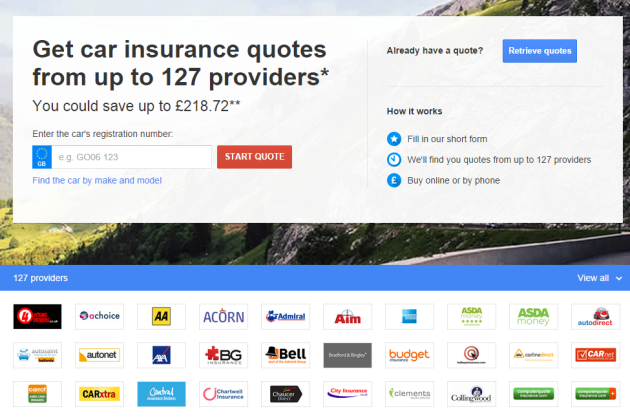 24 February, 2016, USA: This week seems to be one of the toughest weeks for the tech industry. Many tech giants had called off their one or the other feature and the recent company to join the list is Google. The company has decided to take off Google Comparison which deals in serving range of financial products such as credit cards, mortgages and travel/home insurance policies to its customers.
Read the full version of the story– https://techstory.in/google-to-shut-down-google-compare-2402016/
Google Will Now Protect Media Sites And Other Organisations From Hackers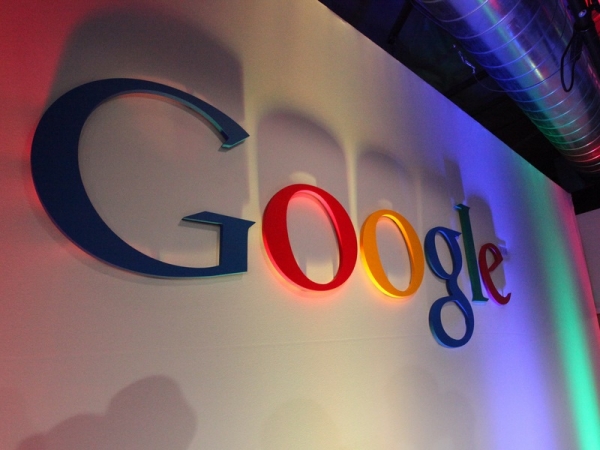 25 February, 2016, USA: Google has taken a task to provide protection to journalists, news sites and other organisations such as elections monitors against the hackers. One of the world's biggest tech giant, Google has developed a tool called 'Project Shield' which safeguards the websites from DDoS attack.
Read the full version of the story- https://techstory.in/google-will-protect-against-ddos-attack-25022016/
Railway Budget Puts The Startup Industry On The Driving Seat; Sets Up $7.3 Million Innovation Fund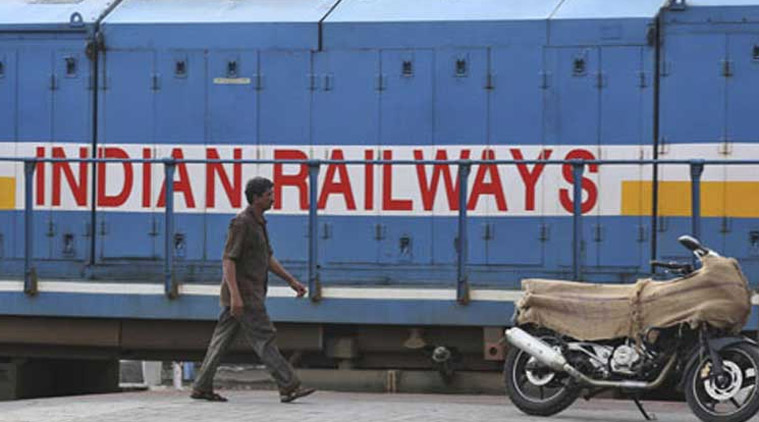 25 February, 2016, New Delhi: India's Railway Minister, Suresh Prabhu has put the startup industry on the driving seat. Prabhu, today has released the railway budget and allotted US $7.3 million innovation fund to the startups and small firms. With this announcement, the railway industry aims to assist the firms which are working on technology which can benefit the Indian Railway industry in the coming future.
Read the full version of the story– https://techstory.in/railway-budget-for-startups-25022016/
Snapdeal To Let Go 200 Employees From Consumer Service Department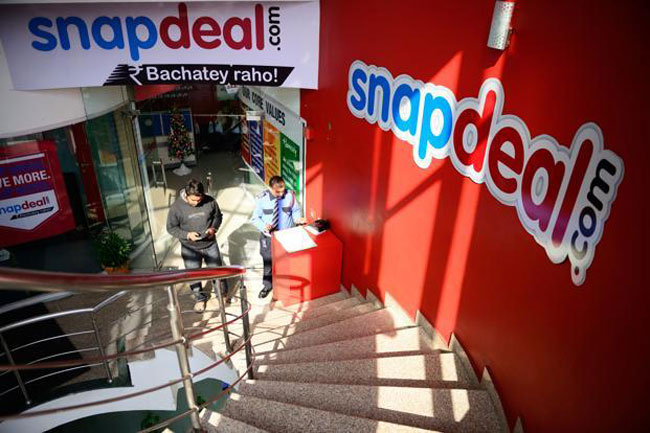 25 February, 2016, Bangalore: This week has been a roller-coaster ride for the ecommerce industry. First Google, Skype and many more giants like them had shut down their features such as 'Google Compare', 'Skype's Video Messaging' etc. and now, it's time for the Indian online retail giant, Snapdeal to let go at least 200 employees from its consumer service department.
Read the full version of the story- https://techstory.in/snapdeal-to-let-go-200-employees-25022016/
Google Releases Neural Network; Equipped with Herculean Power To Recognise Location Of Almost All Images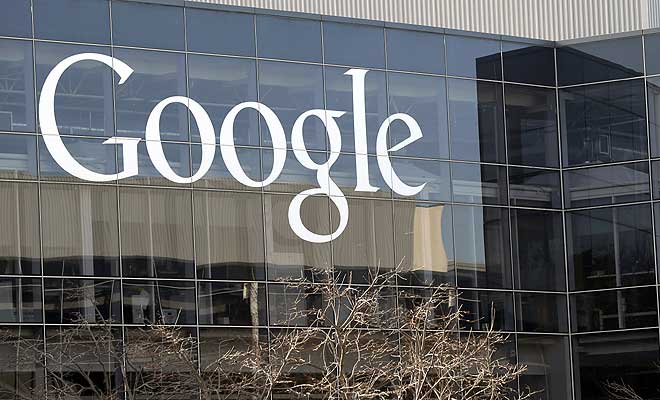 26 February, 2016, USA: Google is making mankind's life easy since its inception. Right from finding the websites, to office addresses, to person's profile everything is available on this giant search engine. Adding one more gem in its crown, now, Google has come with a technology that can detect the location of almost all the images.
Read the full version of the story- https://techstory.in/google-releases-neural-network-26022016/
Pro-ISIS Hacking Group Now Takes Down On Facebook and Twitter; Threatens The CEOs of The Company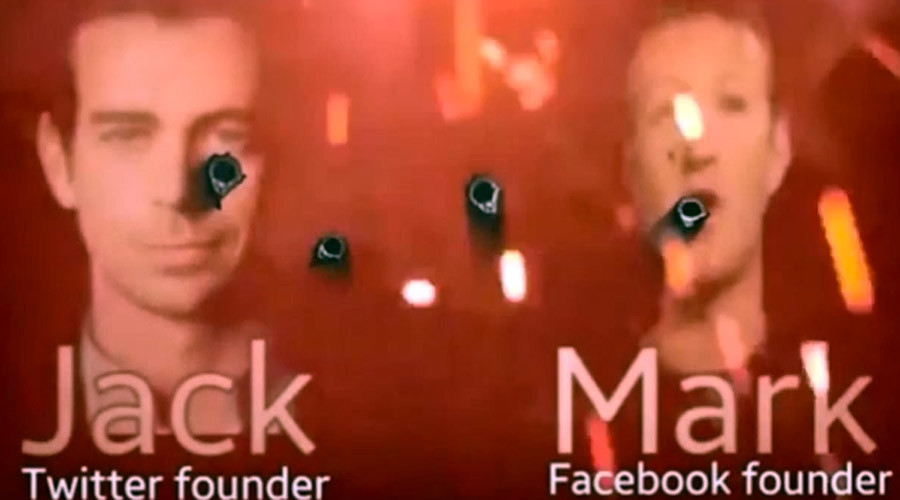 26 February, 2016, Wahington: After taking down the citizens of USA, UK and many other countries, terrorist group of Islamic State (ISIS) now shifts its radar to social media giants Facebook and Twitter. In a recent incident, the group has released a video in which they have threatened the CEOs of both the companies to not to take down the pro-IS accounts.
Read the full version of the story- https://techstory.in/isis-group-takes-down-on-social-media-26022016/
Prabhakar Sunder Follows the Footsteps Of Mukesh Bansal; Says Final See Off To Myntra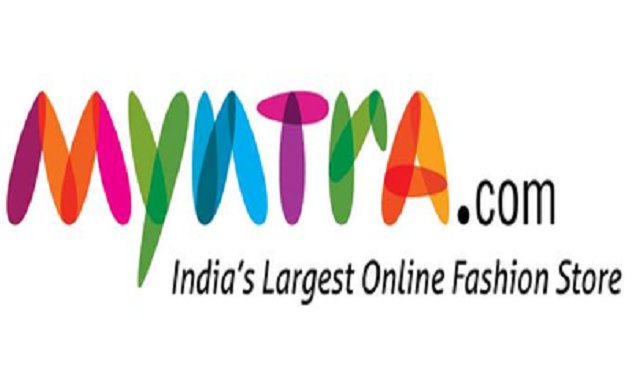 26 February, 2016, Bangalore: After Mukesh Bansal, Co-Founder, Myntra resigned from the job, company's another top official Prabhakar Sunder, Head Of Finance says his final bye to Myntra. Sunder's exit comes soon after Mukesh Bansal, head of commerce at Flipkart and cofounder of Myntra, announced his plans to leave the firm earlier this month to launch his own startup.
Read the full version of the story-https://techstory.in/prabhakar-sunder-quits-myntra-26022016/