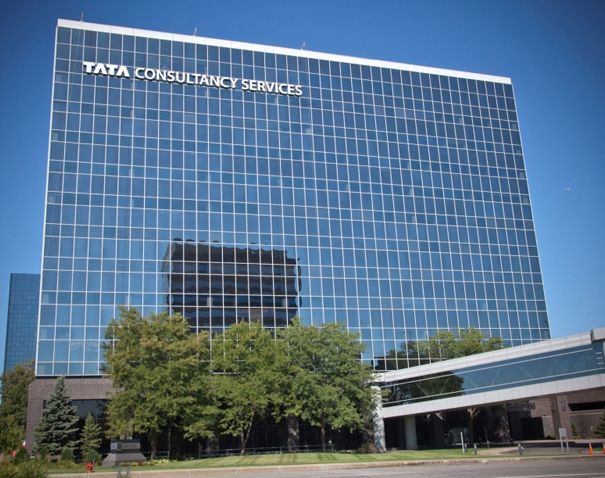 12 May 2017, India:
While the IT companies in India are cutting the jobs and laying off people in abundance, Tata Consultancy Services (TCS) assured they are not laying off, infact the company said it will hire more employees.
"No, certainly no," Rajesh Gopinathan, CEO and MD of TCS, told IANS here on Thursday when asked if there were any plans of laying-off employees or downsize as some other big players in India's IT sector have said they would do.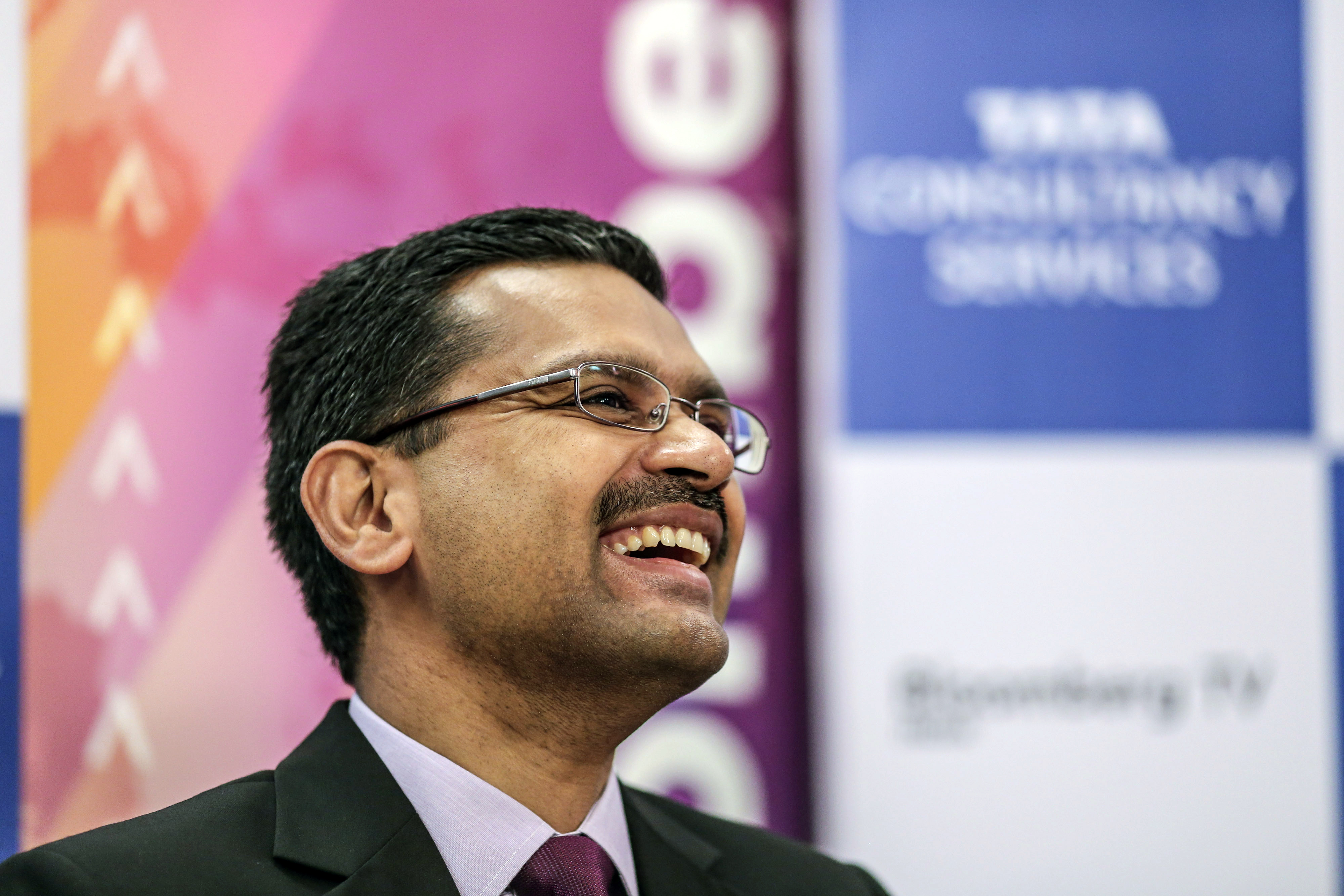 "We are here to create jobs, not to downsize," he asserted after TCS launched a BPO centre here to create new opportunities as part of the government's Digital India push.
Also Read: The Final Wakeup Call For Indian IT Industry!
Later, TCS spokesperson Pradipta Bagchi told ET that the IT sector has a bright future in the country with the Digital India initiative on the right track. "We are looking forward to expand and spread our business and connect with more and more people."
Layoffs have been haunting IT employees since the beginning of the financial year. Including big names like Cognizant, Infosys and Wipro, 7 top IT firms are expected layoff close to 56,000 employees this year.
In late April, Wipro had laid off over 600 people and the numbers were expected to reach 2000 by the end of its performance appraisal review. Previously, even Cognizant started laying off close to 6,000 employees towards the end of last quarter. HSBC India too laid off around 600 employees from its offices in Pune and Hyderabad back in March 2017. (Cover Image-glassdoor.co.in)
Also Read: Exclusive: Gurgaon-based Fella Homes Lays Off 70% Staff