Startup Grind Chennai is excited to announce speaker for August – Makesh of Crayon'd. He will be sharing his experiences of being a bootstrapped entrepreneur for around half a decade, his thoughts on design thinking and product development.
The event is on 4th August at 6 pm at the @works Alwarpet office.
More About Makesh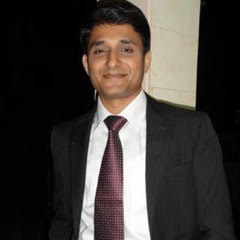 Makesh is the Founder @ Crayon'd, a tech product studio bringing startup ideas to life for the past 5 years. His vision is to make Crayon'd a brand that builds awe-inspiring products making people fall in love.
He believes the success of a product lies in how its designed to work and has helped over 60+ startups to launch their product with Crayon'd themselves about to enter the Enterprise SaaS space.
His deep passion lies in bringing technology to make social impact with efforts of transforming 108 emergency services and Be the Tree Hugger for building green communities.
Also Read: Technical Aspects That Make A Product Launch Successful!