Talks between India and Tesla Inc over proposed tax incentives have deadlocked because the government is unwilling to offer the automaker any incentives without a commitment to manufacturing locally, a Reuters report said citing sources. The American EV maker is keen to import and sell its electric cars and has been lobbying officials in New Delhi for nearly a year to decrease levies, which billionaire CEO Elon Musk claims are among the highest in the world.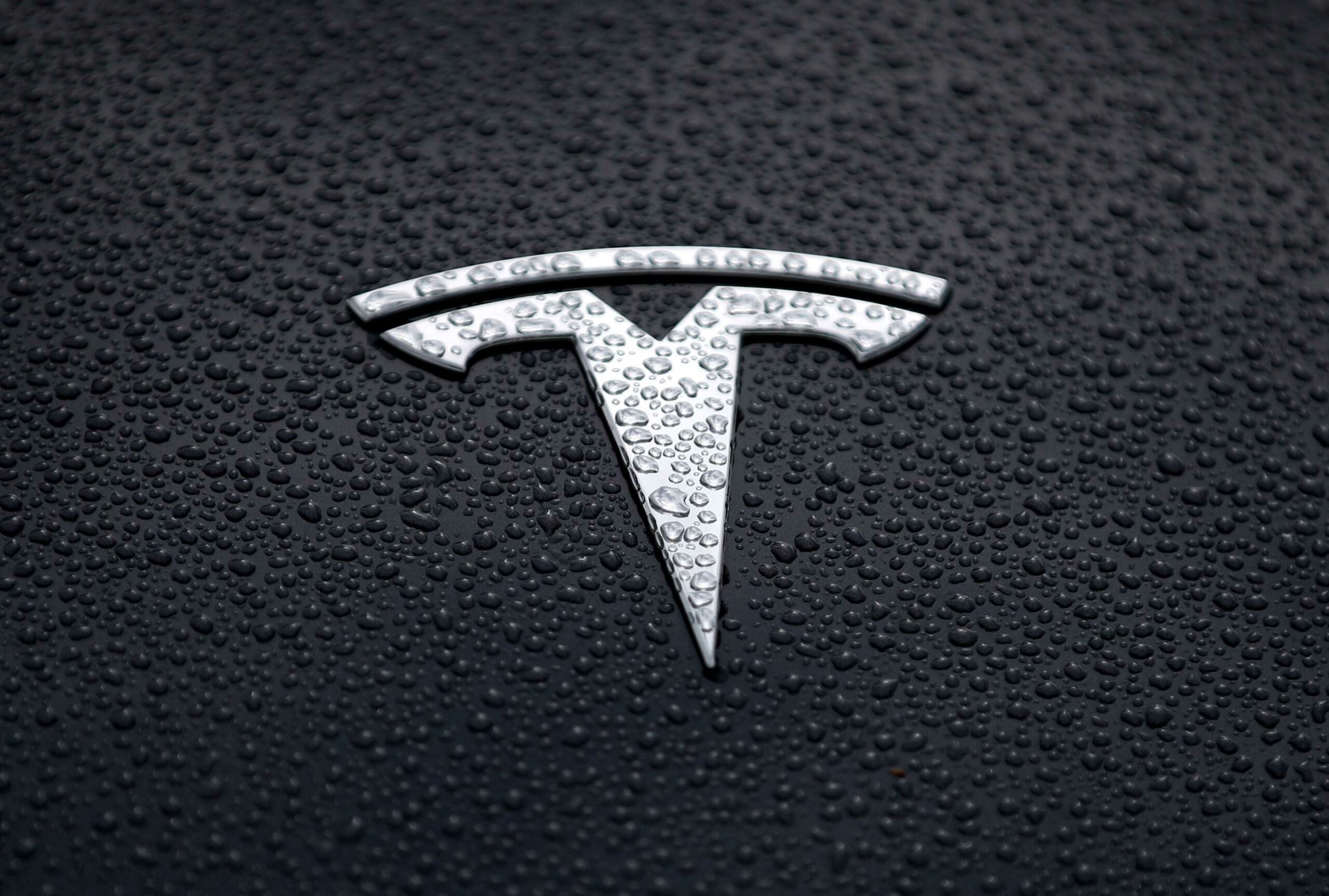 However, Indian officials have remained skeptical of Tesla's efforts since the company has yet to offer any concrete plan to invest in the country, which would be in sync with Prime Minister Narendra Modi's "Make in India" initiative to strengthen local manufacturing and create jobs. The conversations with the Indian government have reached a "strange standstill position," the report added citing a third individual with firsthand knowledge of Tesla's thinking. "Things are not moving ahead (for Tesla)," the source added.
Tesla has previously stated that it intends to enter India as a market for its electric automobiles. The company made significant progress in India in 2021 when it secured multiple business licenses, but the development has reached a setback in recent months, mainly because Tesla is unwilling to commit to a Gigafactory unless it can explore demand first.
Some reports also suggest Tesla is willing to source automotive parts from local manufacturers and would gradually transition to producing them domestically. This would first help domestic companies with supplier contracts before contributing to workforce and labor expansion once Tesla turned to a vertically integrated system in India after a few years of operation. China is one example of workforce development that Tesla has contributed to, with Gigafactory Shanghai raising its Model Y line from 6,000 to 9,000 workers. When the expansion is fully completed, the Shanghai complex will engage 18,000 workers.
Following its initial claim that India's import tariffs are among the highest in the world, increasing the landing cost of an EV to more than $40,000, Tesla is putting its bets on changes in the tax structure in the Union Budget, according to Reuters. However, there is a development beyond the Centre's emphasis on local manufacturing.
Top state officials have not only put out tweets reflecting that Tesla is welcome but the company is also being courted in a variety of locations across India. The states like Maharashtra, Telangana, Karnataka, Tamil Nadu, West Bengal, and Punjab are seeking to attract the world's richest man to set up Tesla's EV manufacturing plant in their respective states.